Welcome to Peace of Mind UK House and Pet Sitting Services.
I'm Jacqueline (Jay) and I help homeowners take a long term break or work away safe in the knowledge your home is being exceptionally well looked after and your pets are happy & healthy in capable, caring hands.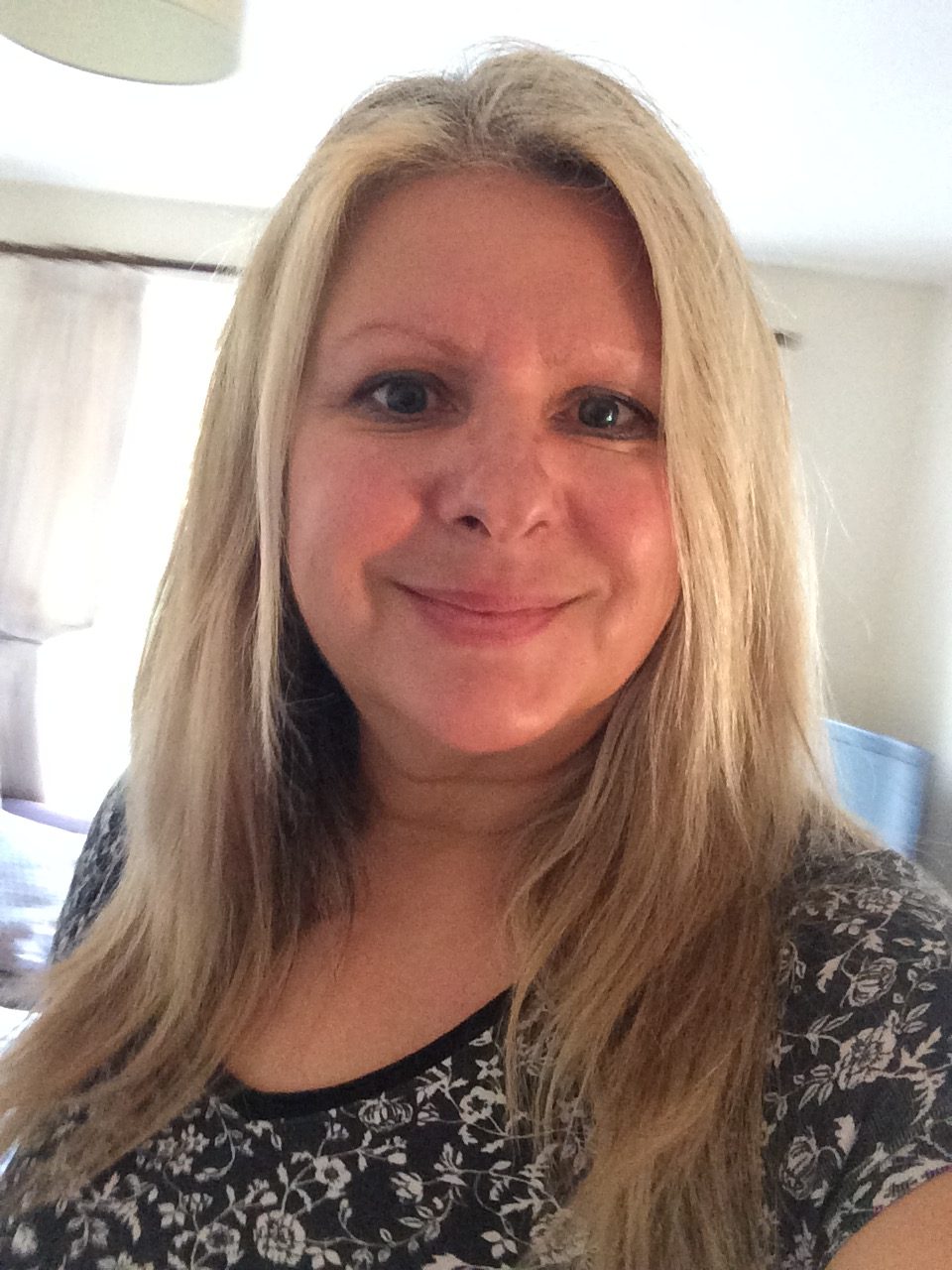 My mission in setting up Peace of Mind UK House and Pet Sitting is to offer the ideal solution for ensuring your home and pets are properly cared for. You have the total reassurance of a friendly and experienced live-in professional you can get to know and the reliability that comes with a paid service. 
I've been providing high calibre long term property guardianship and pet care for over 4 years now. I have trusted processes in place to make sure things run as smoothly as possible from start to finish.
Building a relationship with my clients – before during and after the sit – is important to me, as I'm sure it is to you.
Over the years, I've learned plenty about what home owners really want from in-house pet sitting, including the main concerns and what they don't want. I've heard a fair few horror stories of free 'holiday' sitters who cancel last minute or leave the place a mess. And the lack of warmth or understanding of agency placements – you don't usually meet the sitter assigned until the day they arrive on your doorstep!
I'm committed to helping you balance what I know to be most important to you with UK home and pet sitting – reliability, cost and feeling comfortable with someone.
A reputable and dependable house sitter with a personal touch is the best of both worlds – experience you can trust  and absolute peace of mind.
All things considered, you want to find a long term UK house and pet sitter who gives you that wonderful 'peace of mind' feeling about your trip away. 
If you feel I'm just what you're looking for – a house proud, animal loving homebody who's the dog's biscuit and cat's whiskas 😀 …
Walks & Playtimes
I'm a huge fan of the countryside – fields, woods, beach … and "interesting" sights & smells!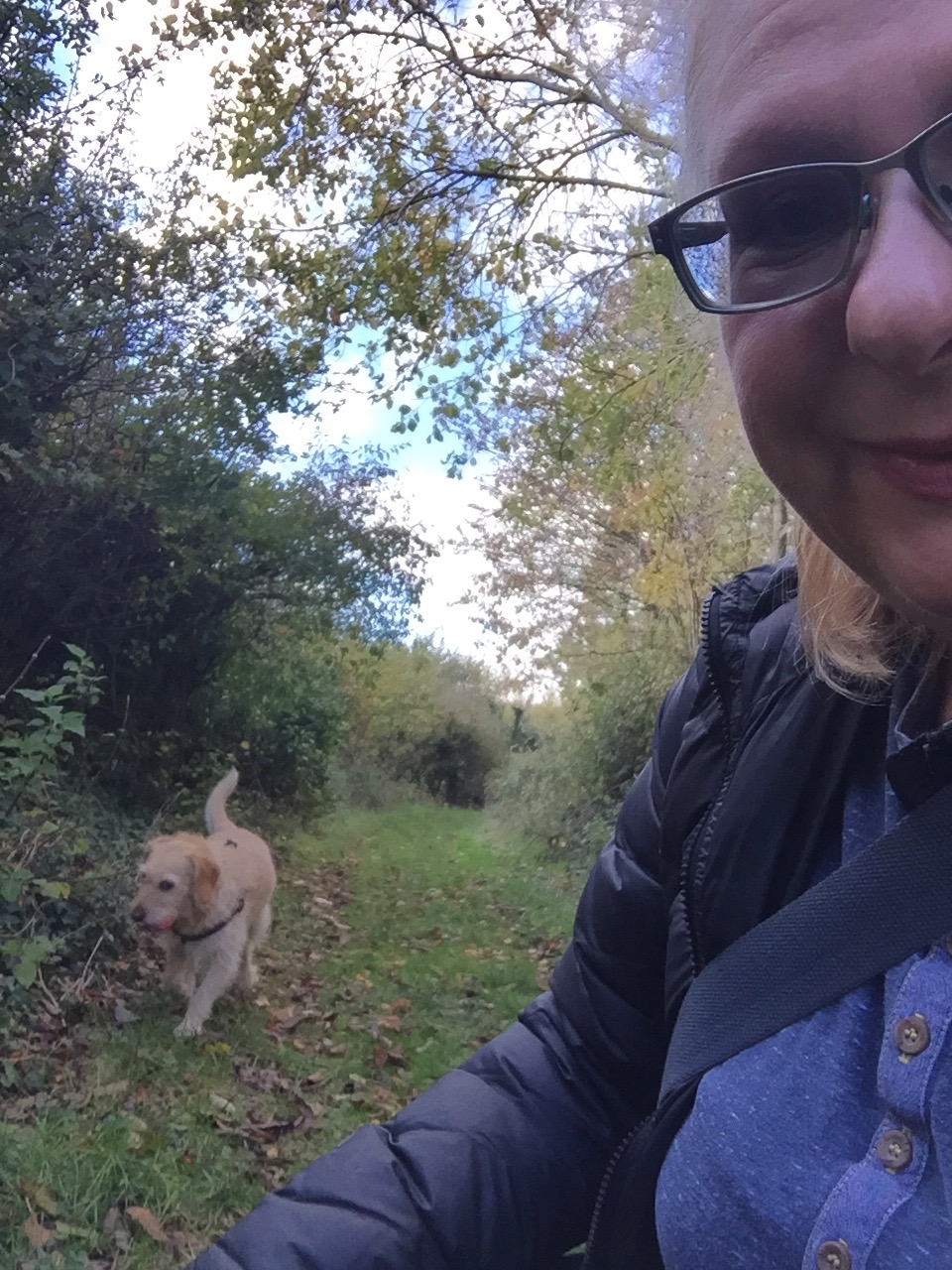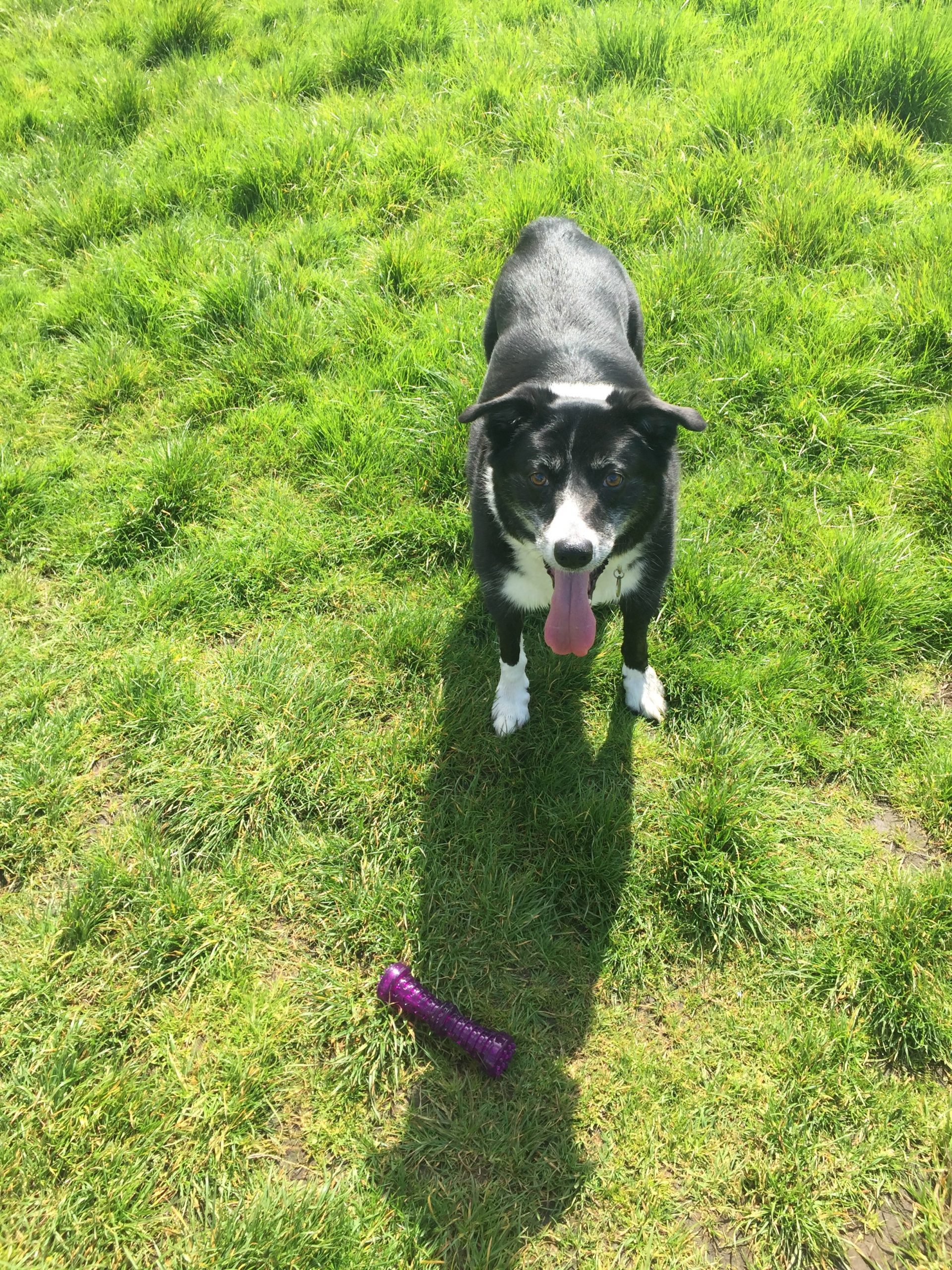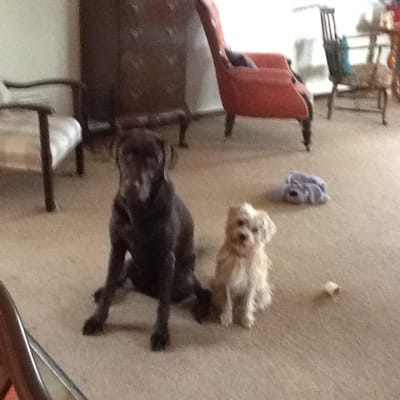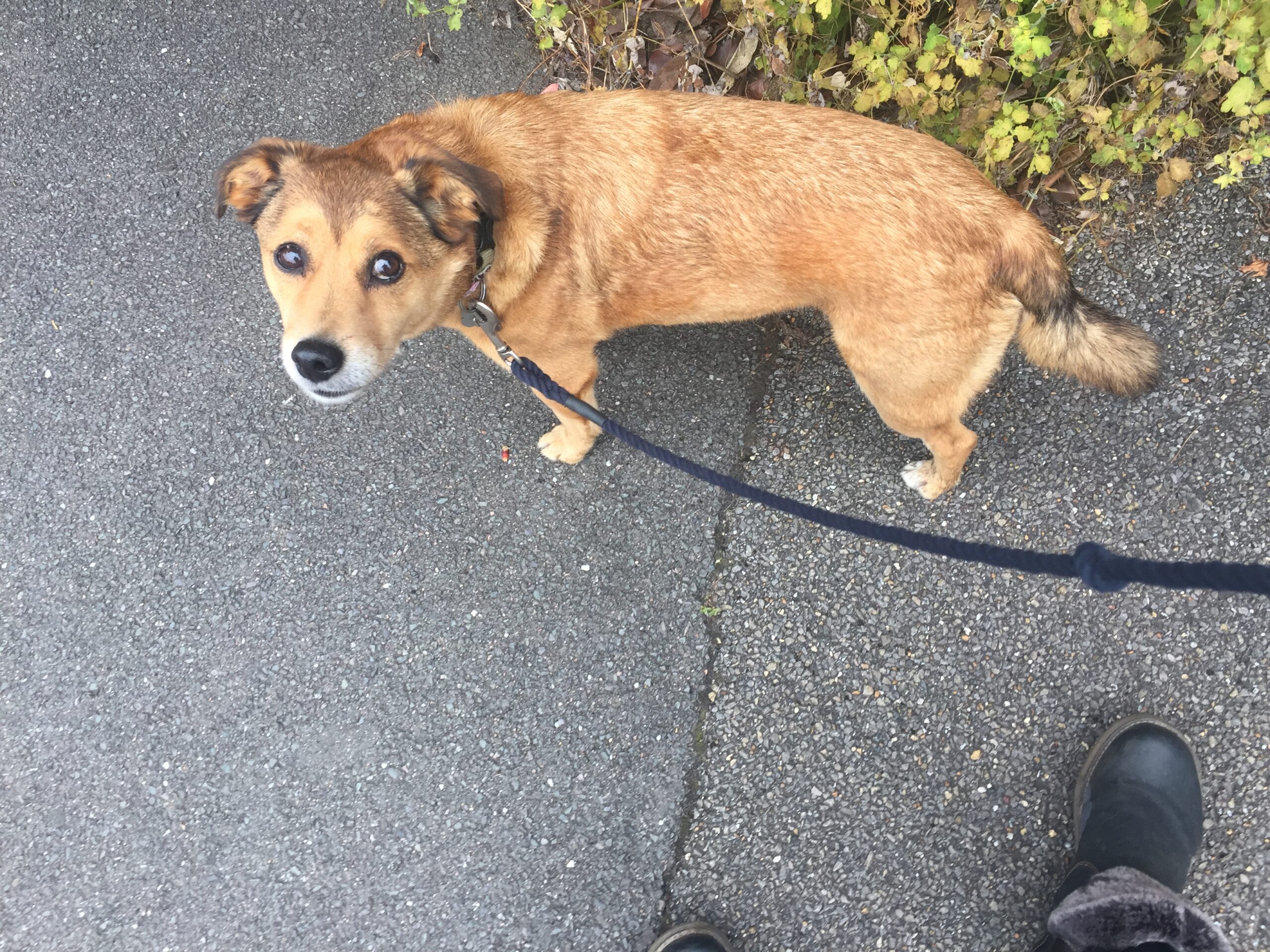 Company day & night
Working from home means your house and pet feel loved and secure.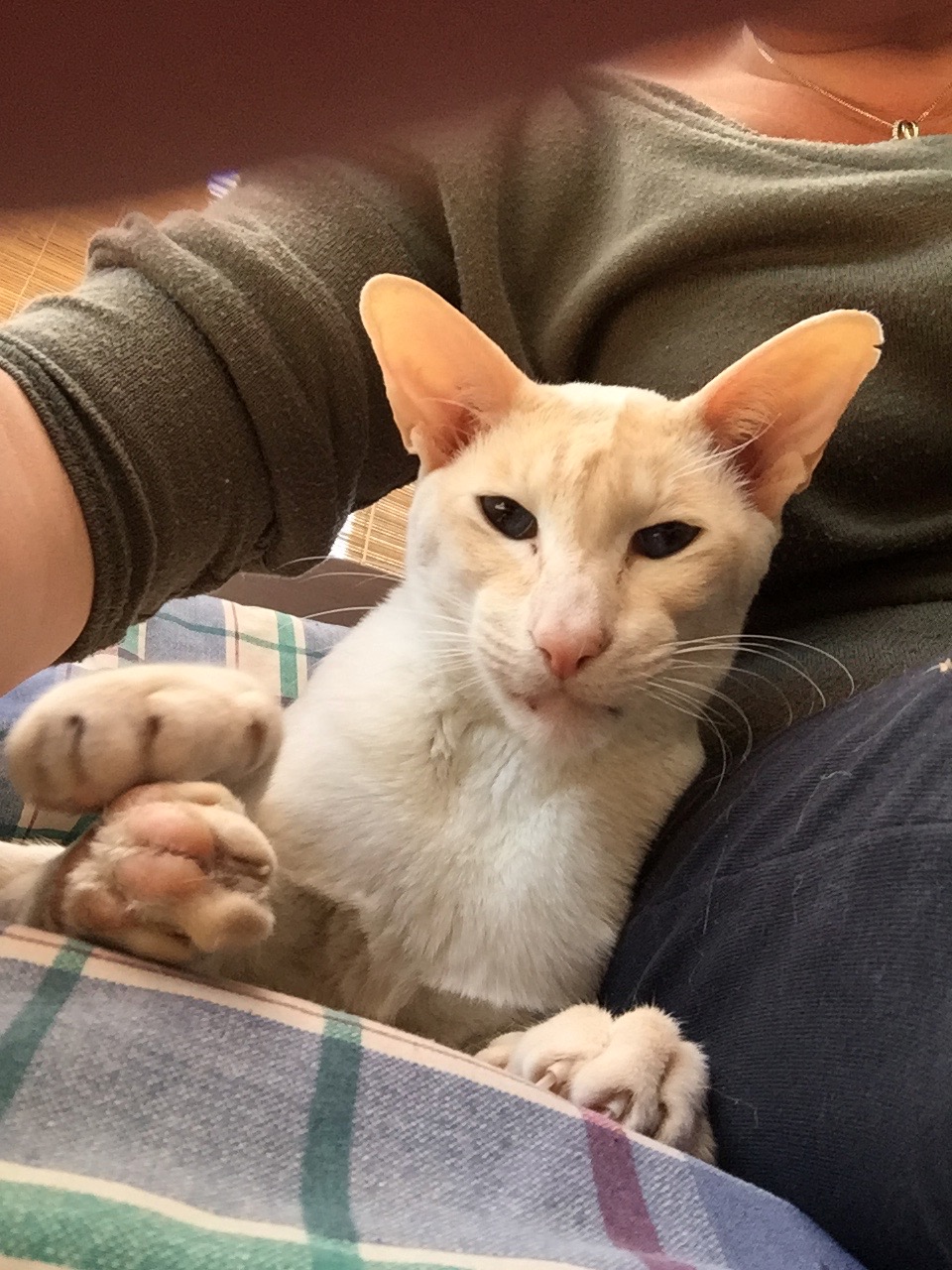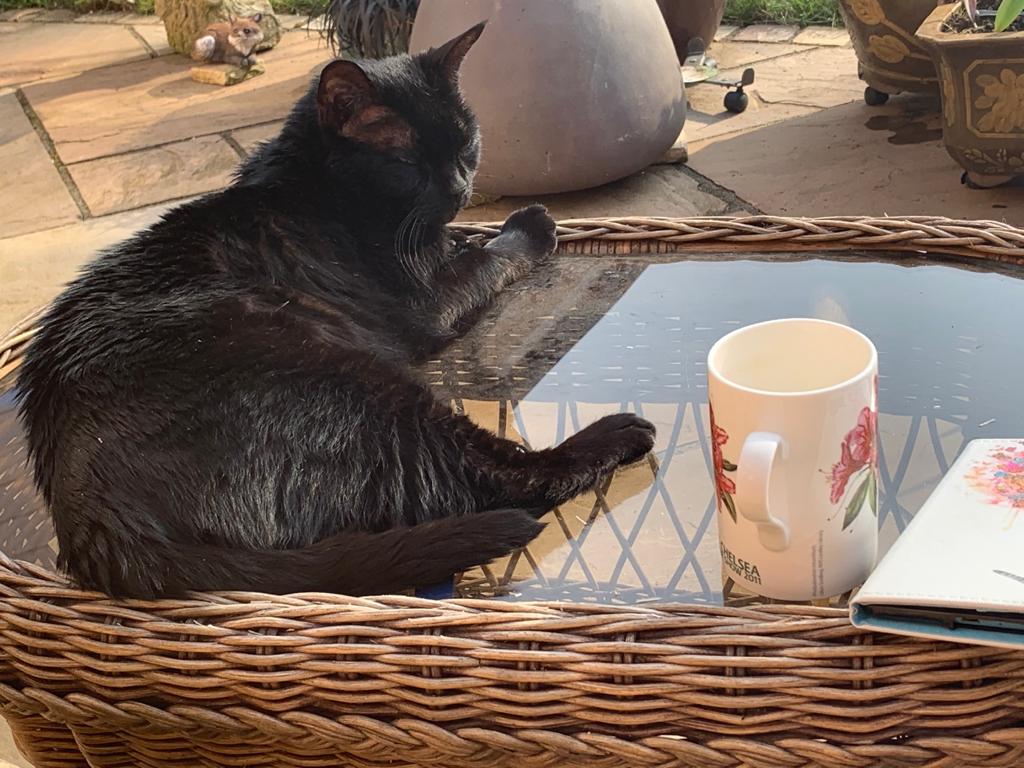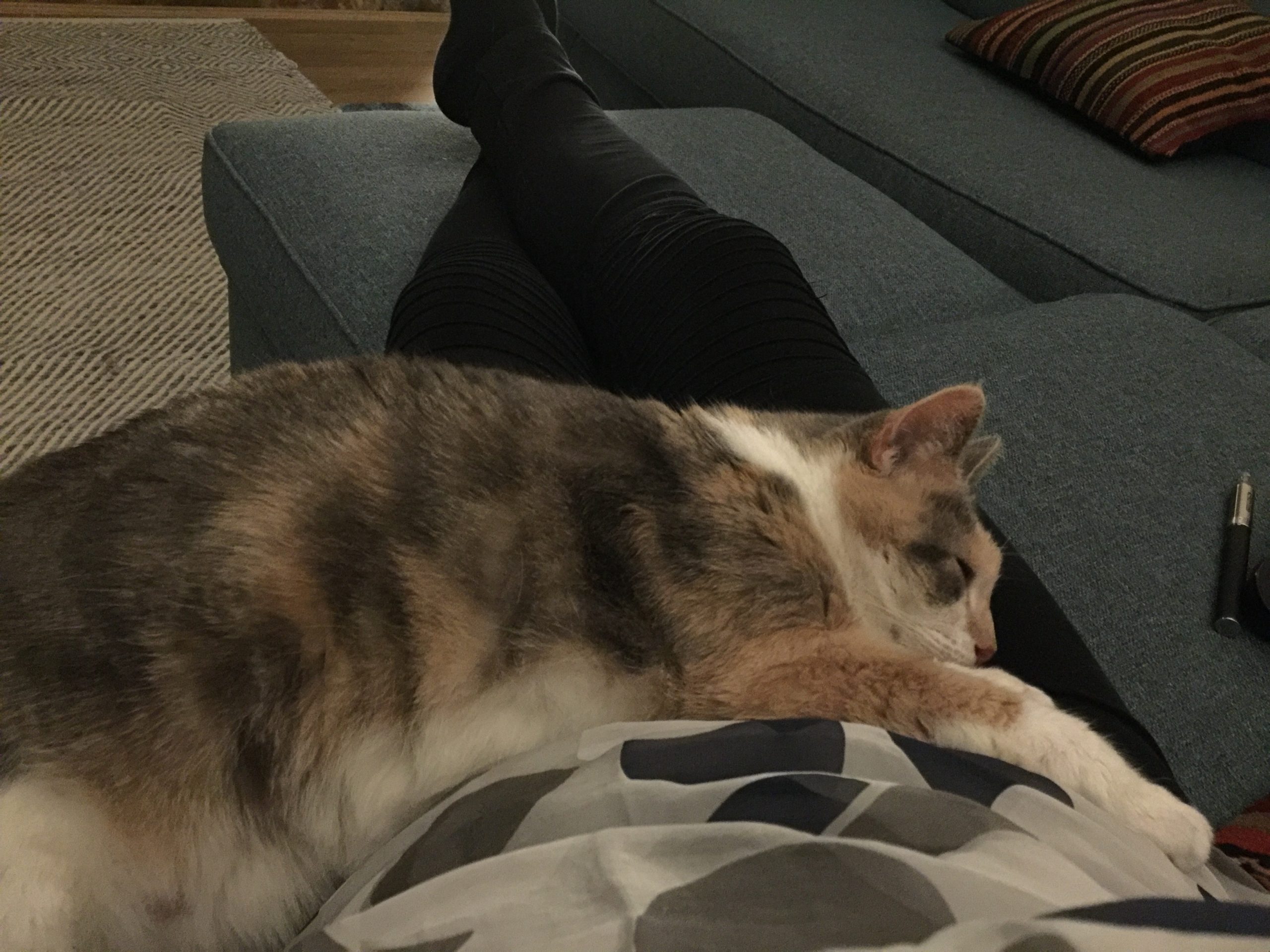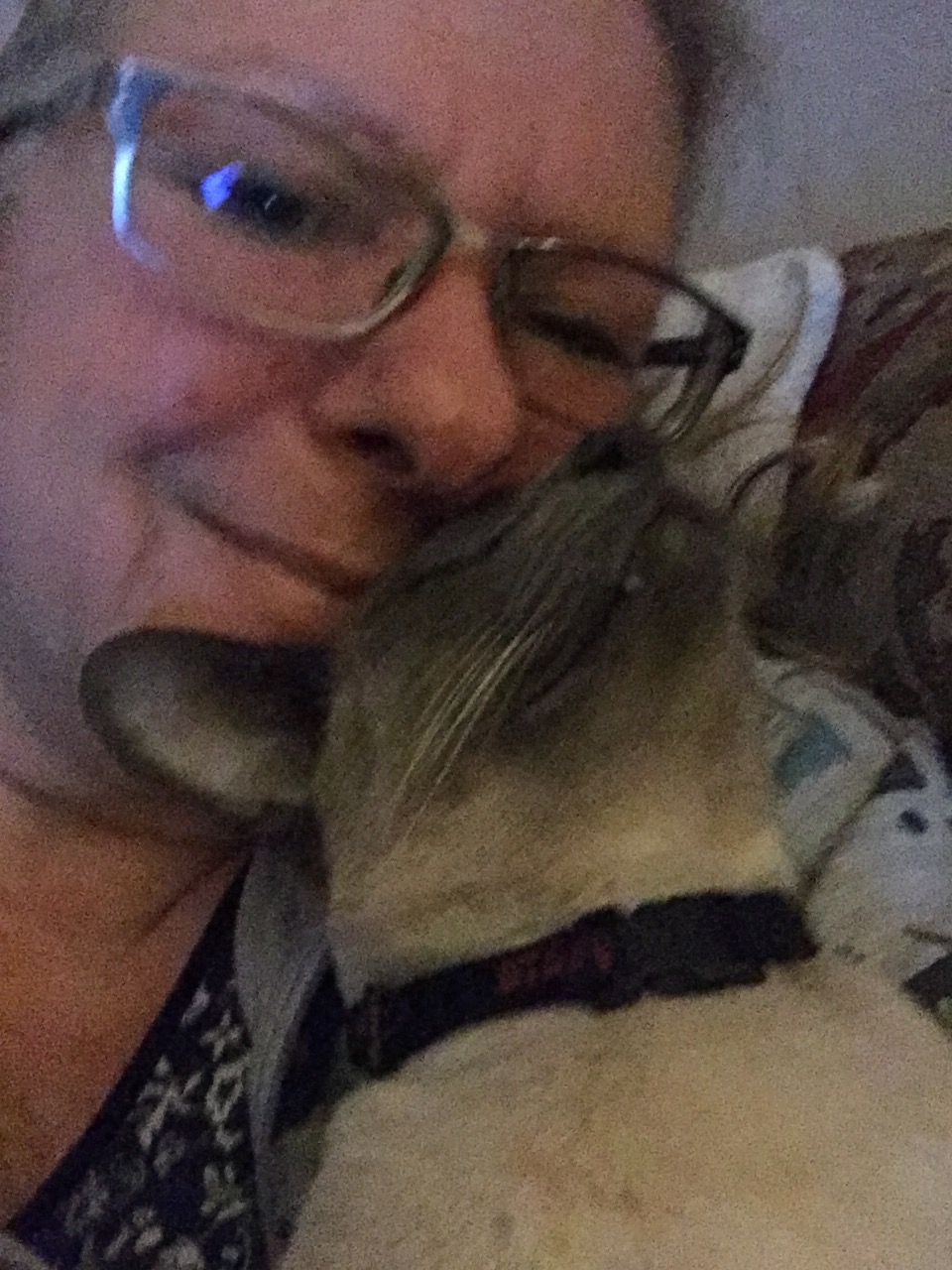 Cuddles & Care
Your pet is treated as if they are my own pet…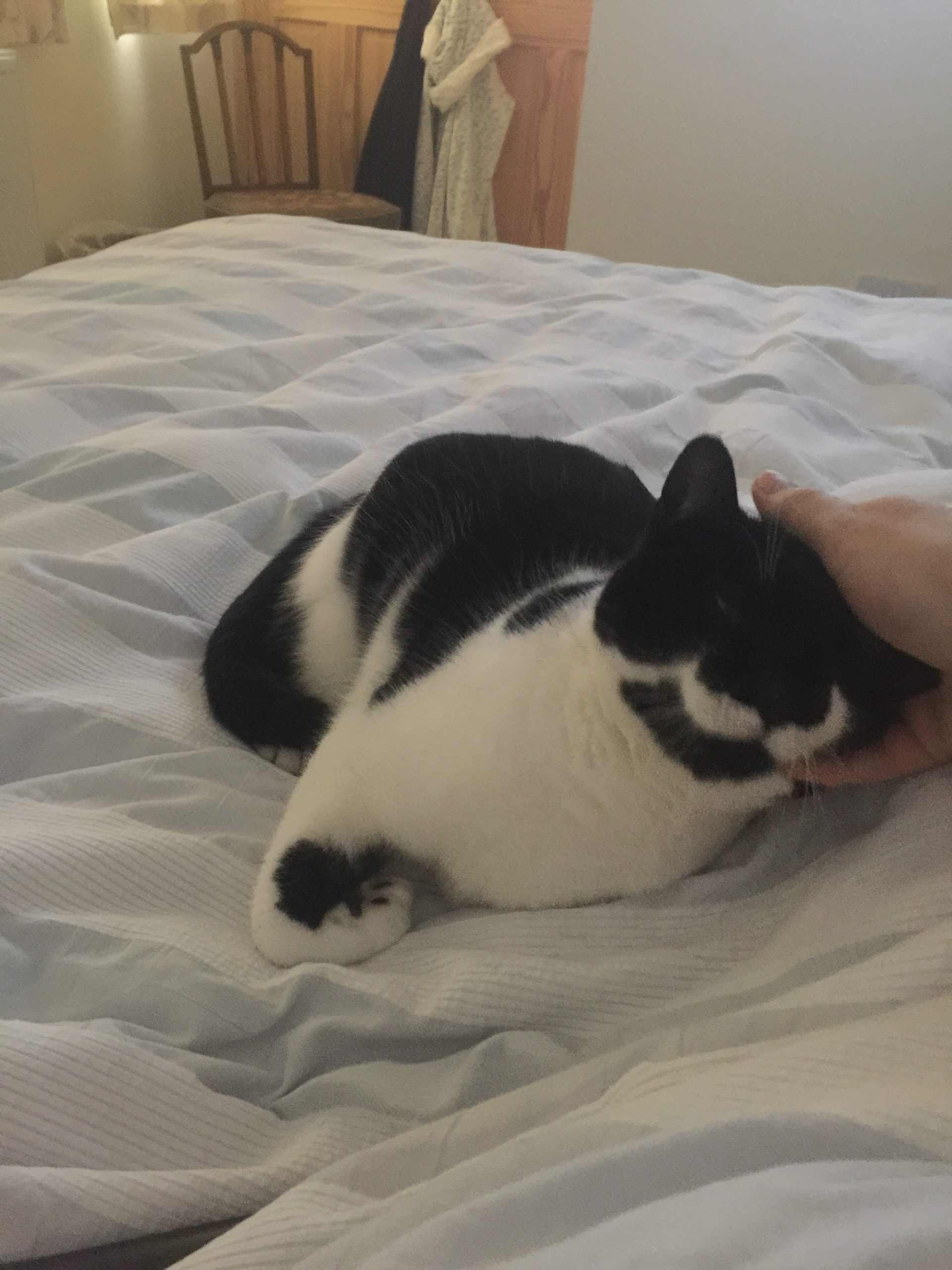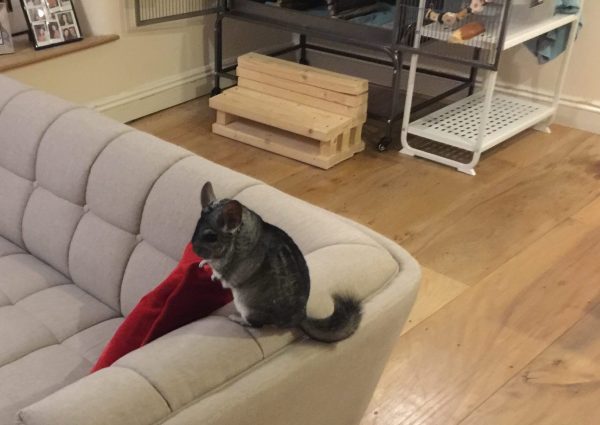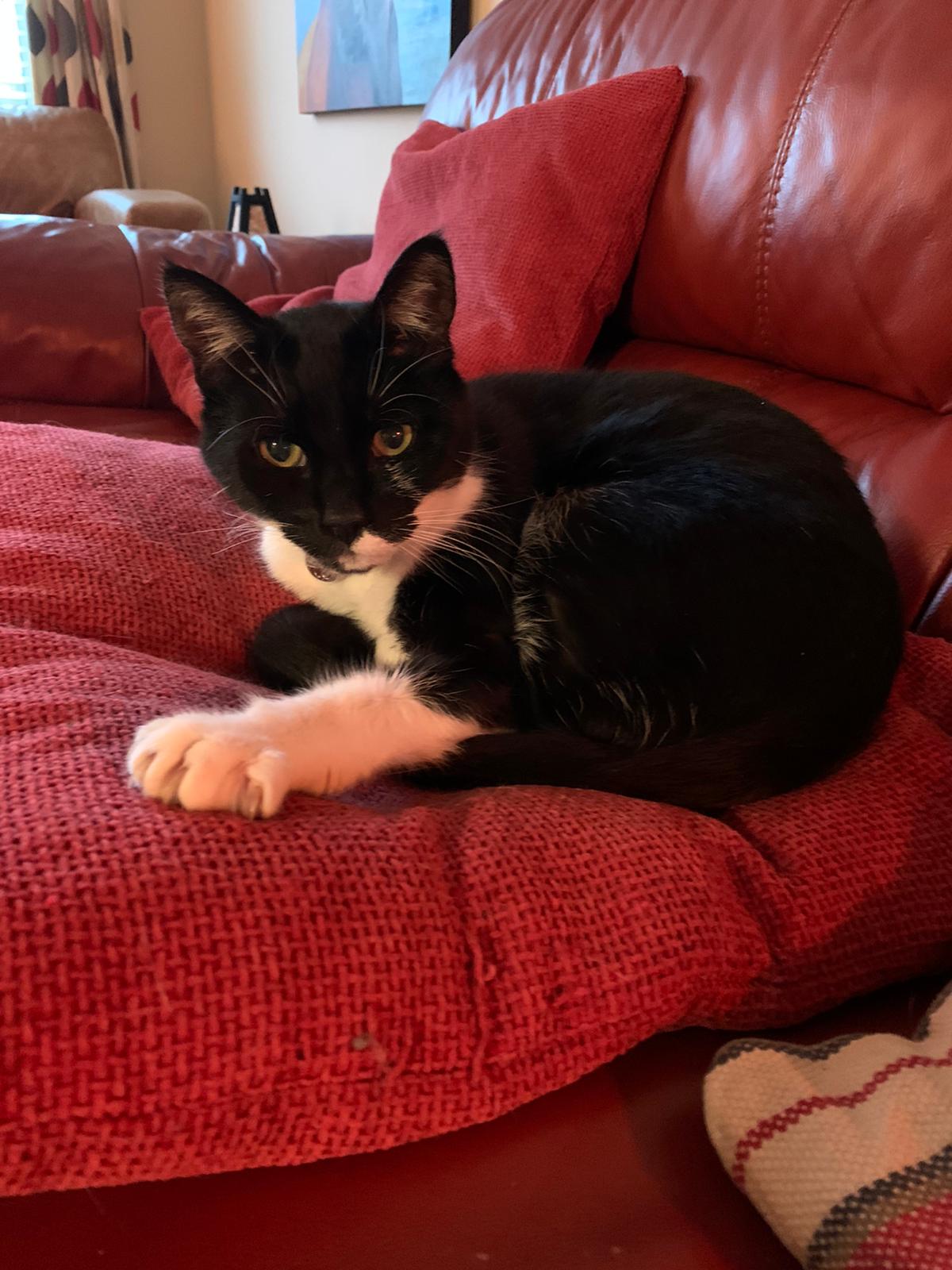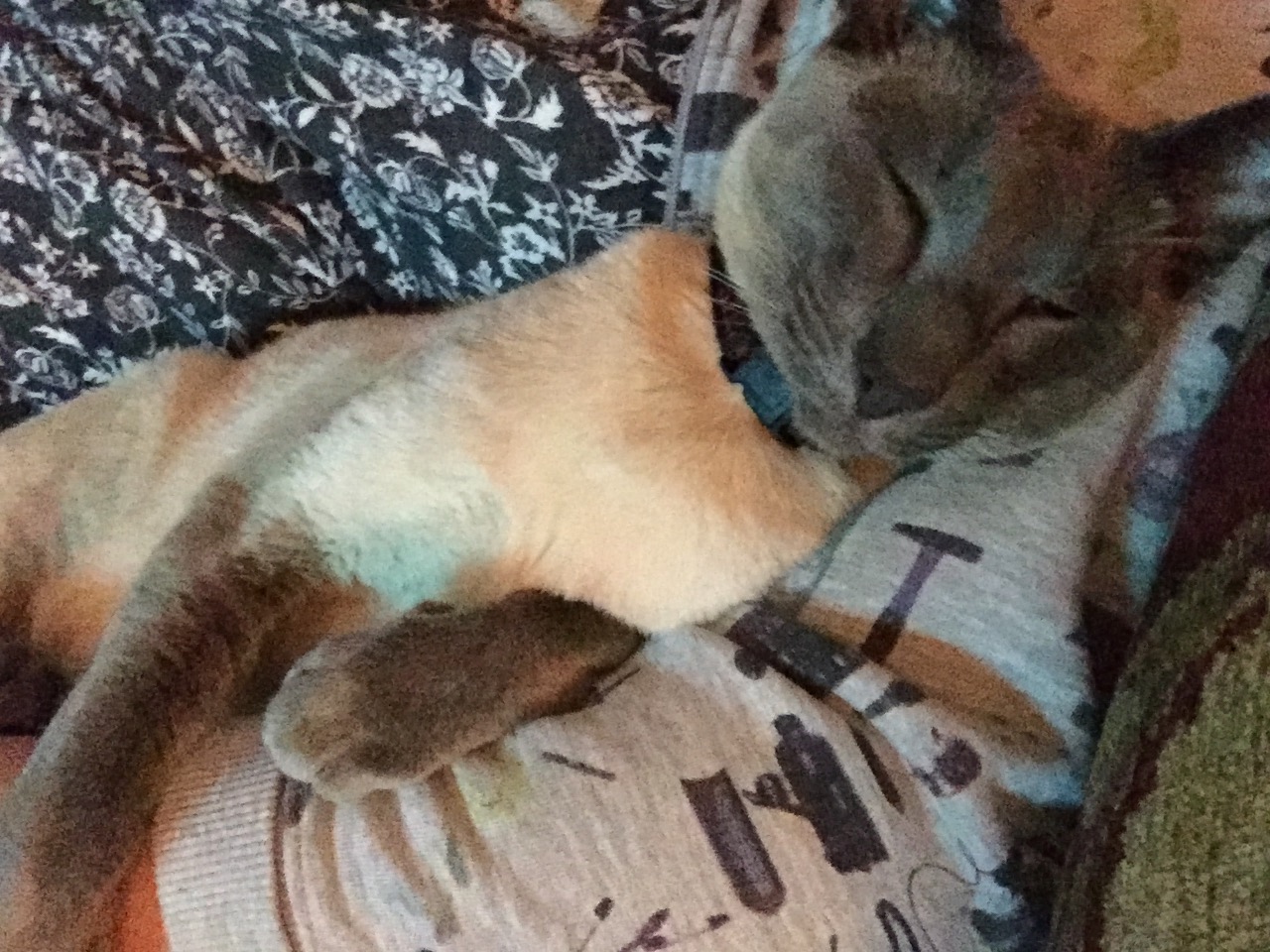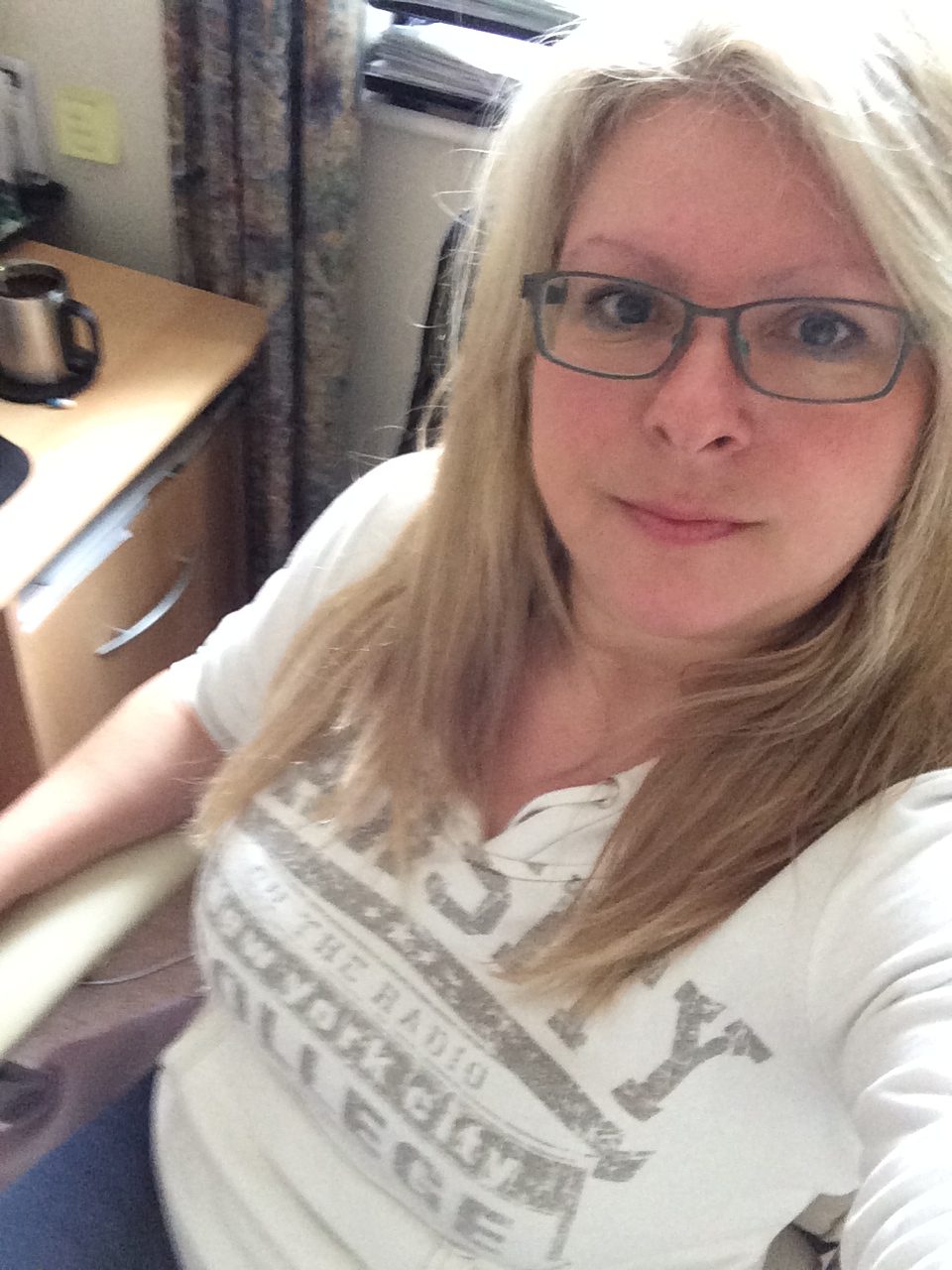 Want a Quick Chat about UK House sitting or Pet Sitting?
Leave me a message on the answer service at 0845 860 0065 or drop a note in the form below.