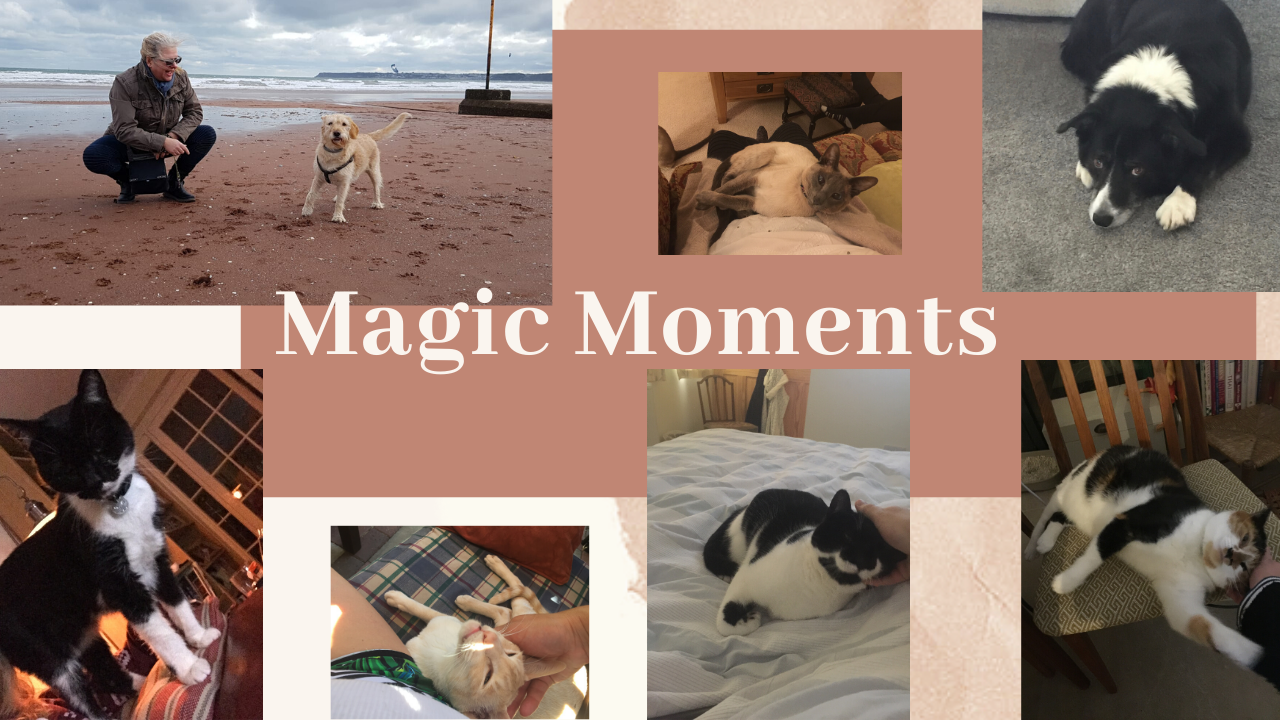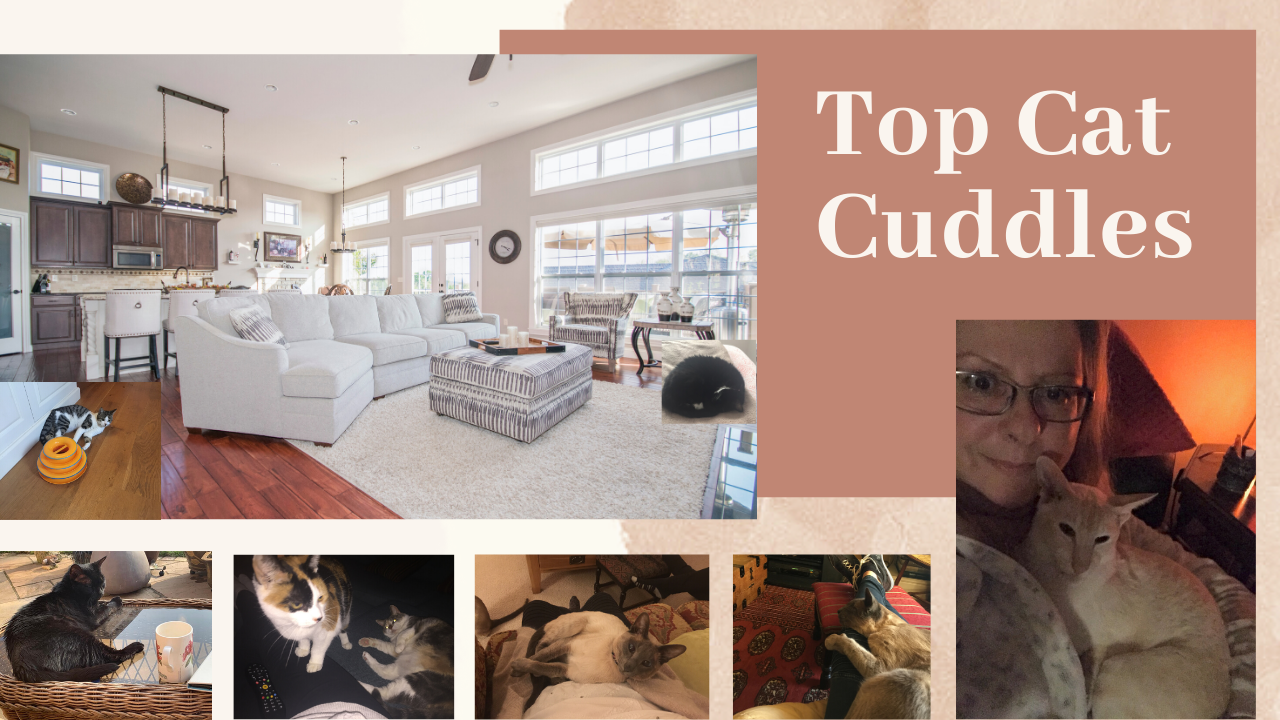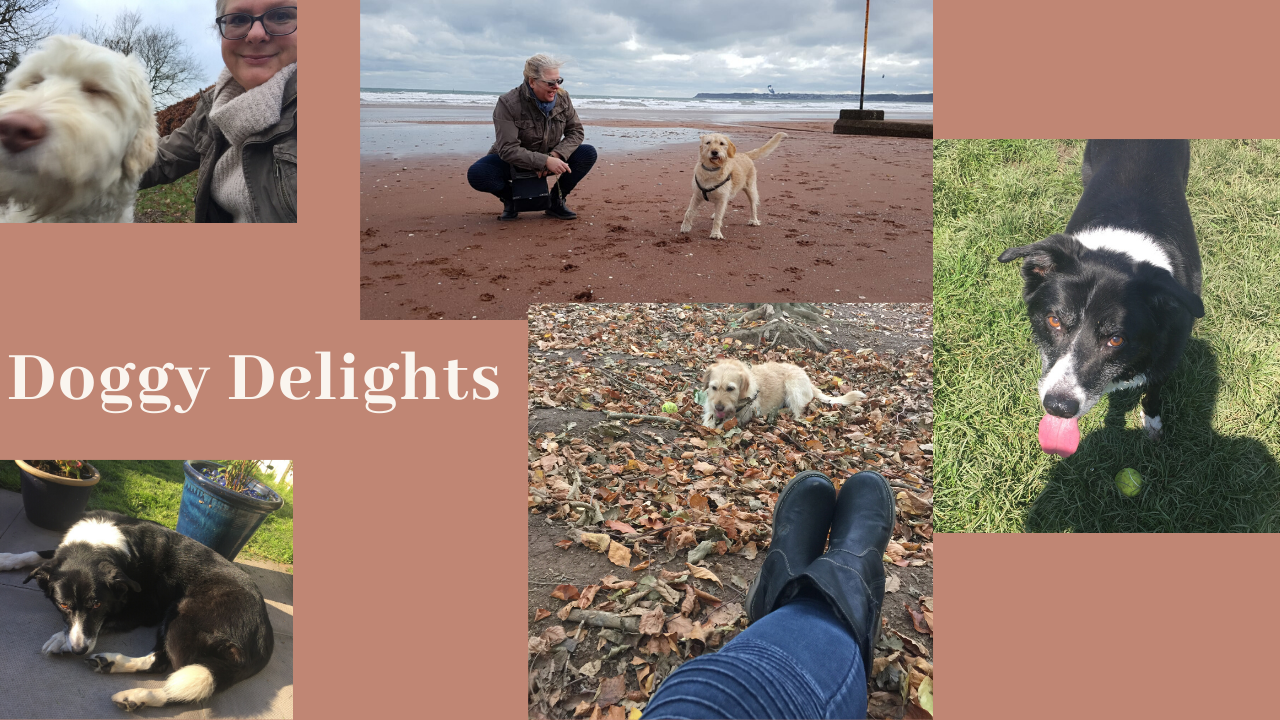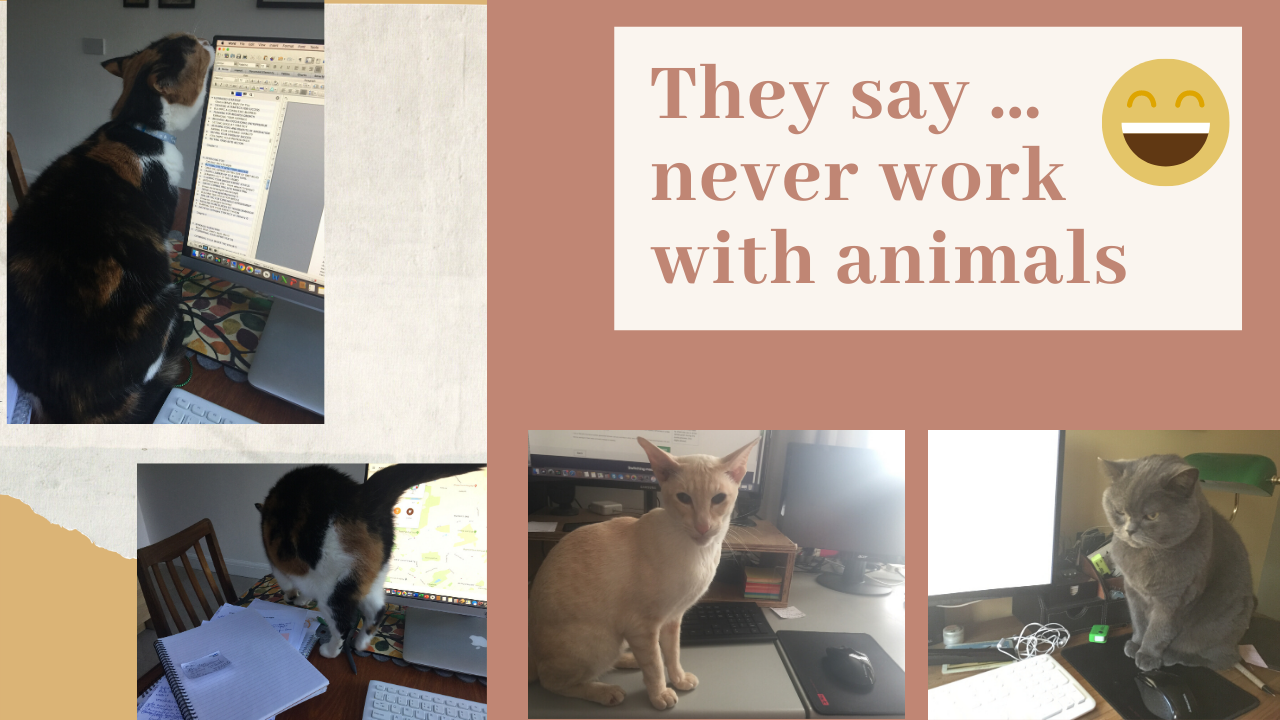 Why Choose Jay?
With any UK pet sitting experiences, I believe a picture says a thousand words ... and my home owners LOVE that I keep in touch with them and send them snapshots of what their pets are up to!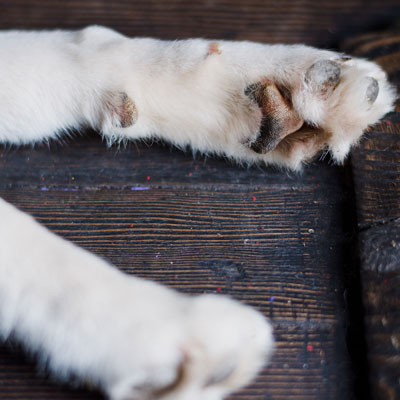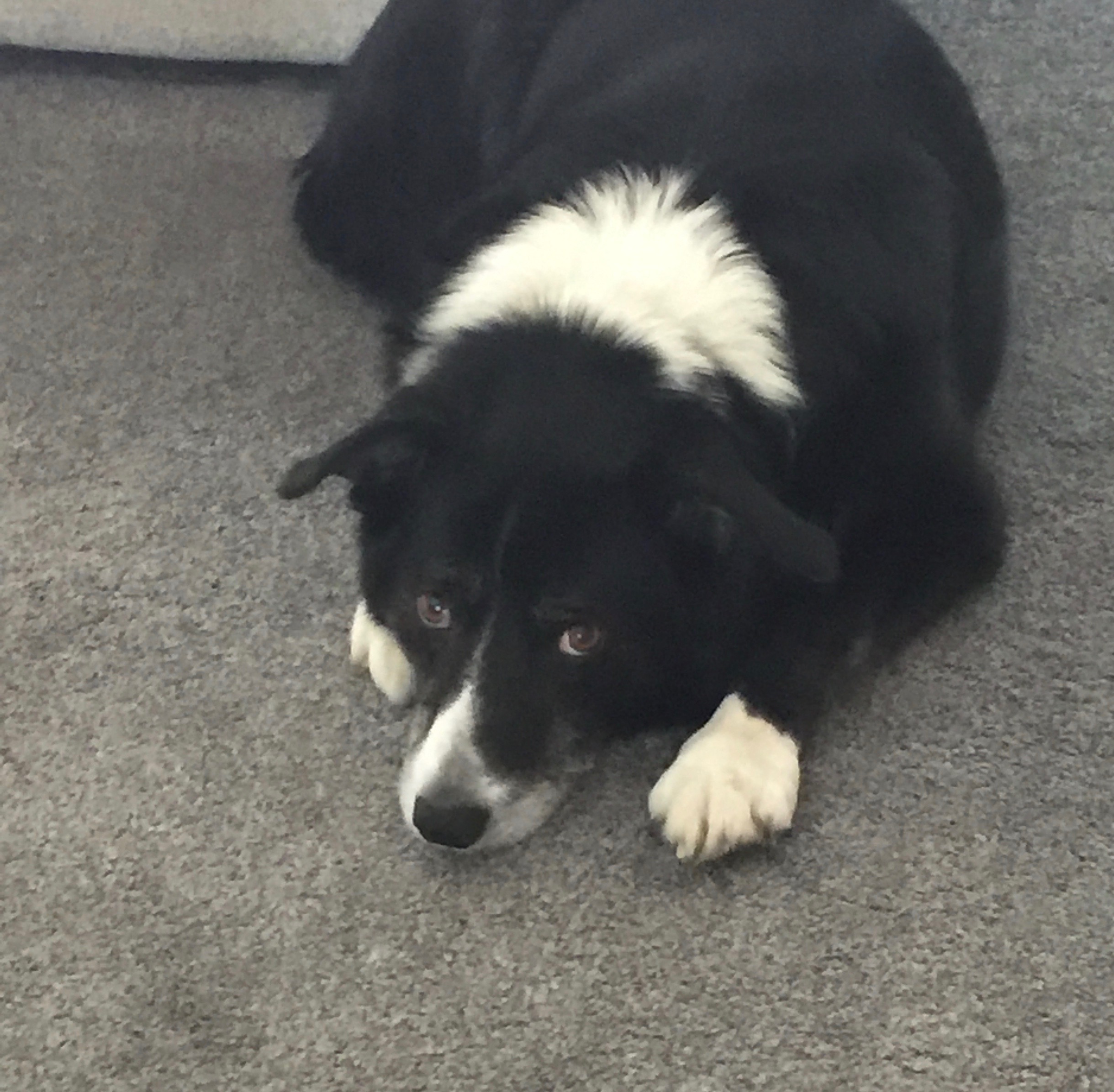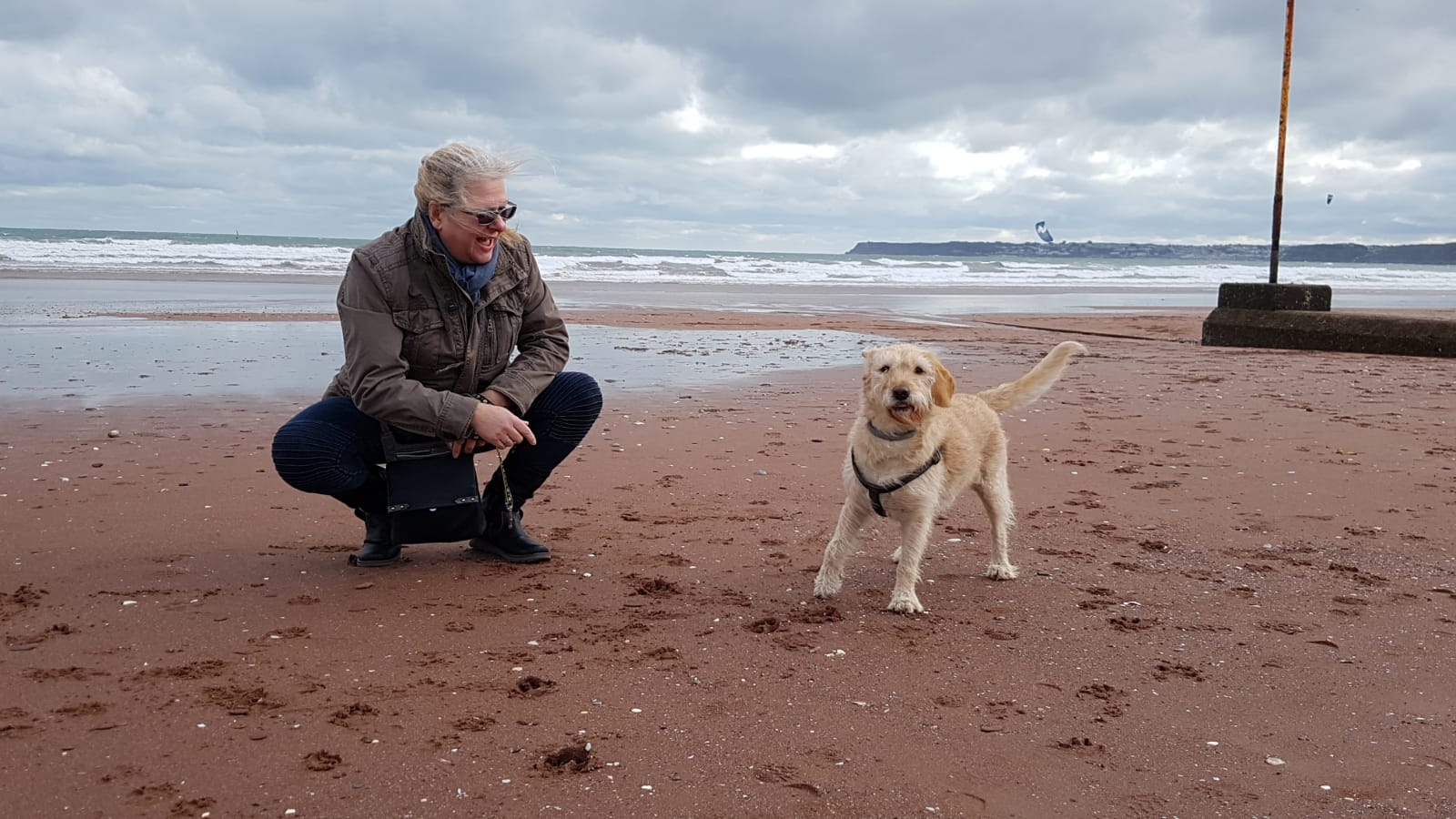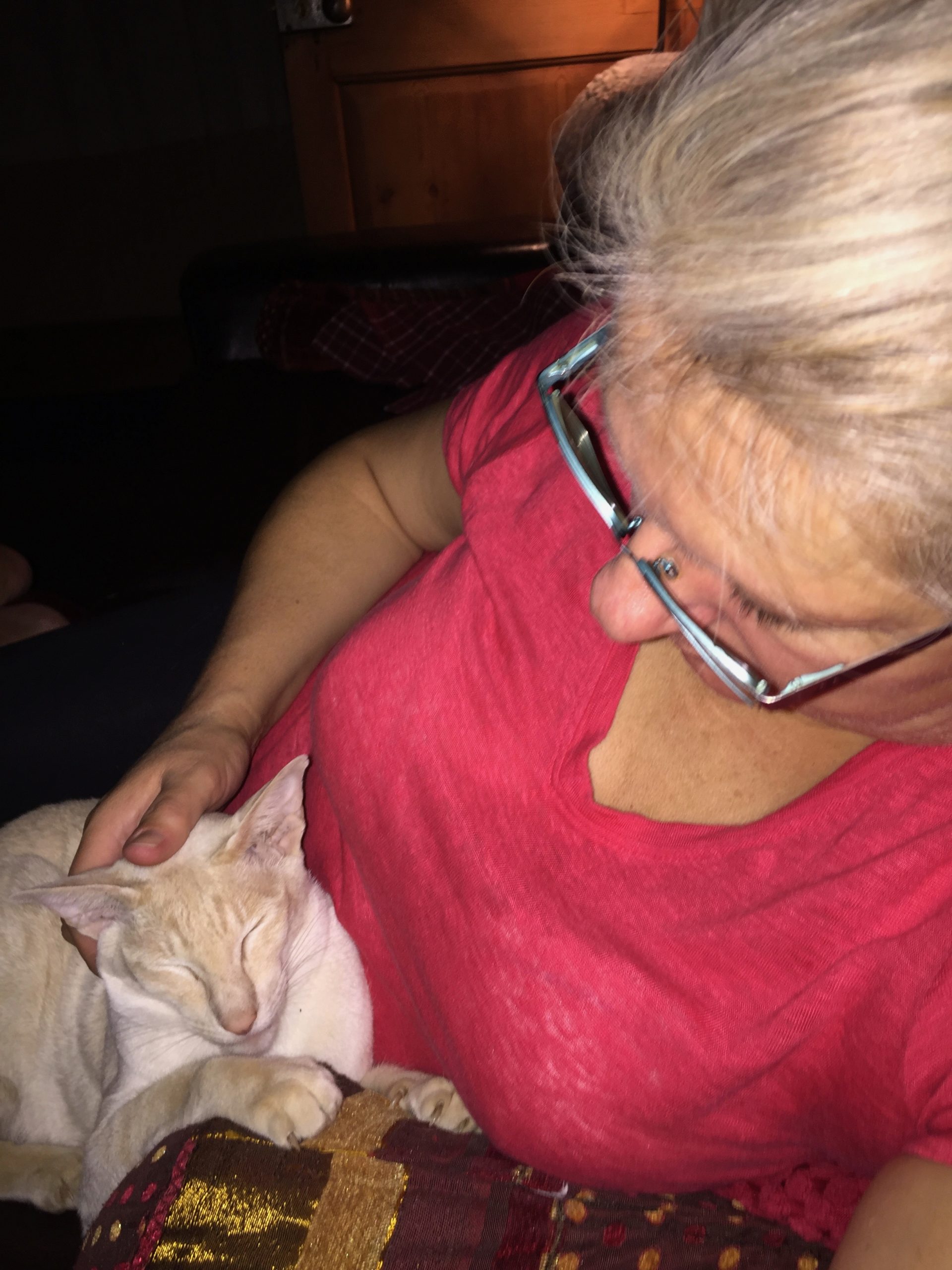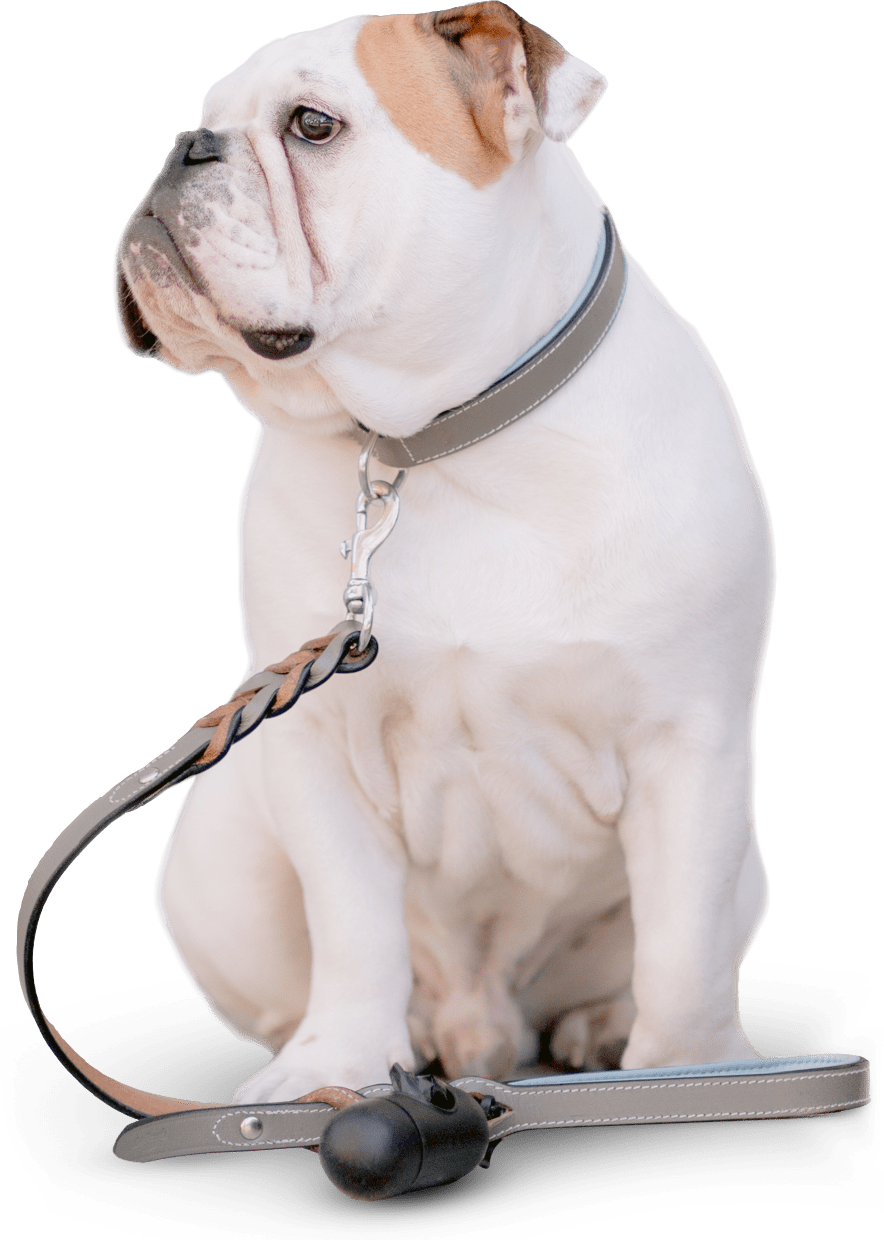 Launch Special
50% Off all prices
As we're coming out of lockdown and y'all can travel once again, I'm running this early bird special offer to get my bookings in place for 2020 / 2021.
Schedule a visit and confirm your reservation before 30th September 2020 to qualify for 50% off your fees. 
See what home owners
say about me …
After each visit, each client is asked to give a rating & feedback.
Spoiler alert… my reviews are all 5-stars and highly positive 😀
(and no, I didn't only show you the good ones – these are ALL of them to date)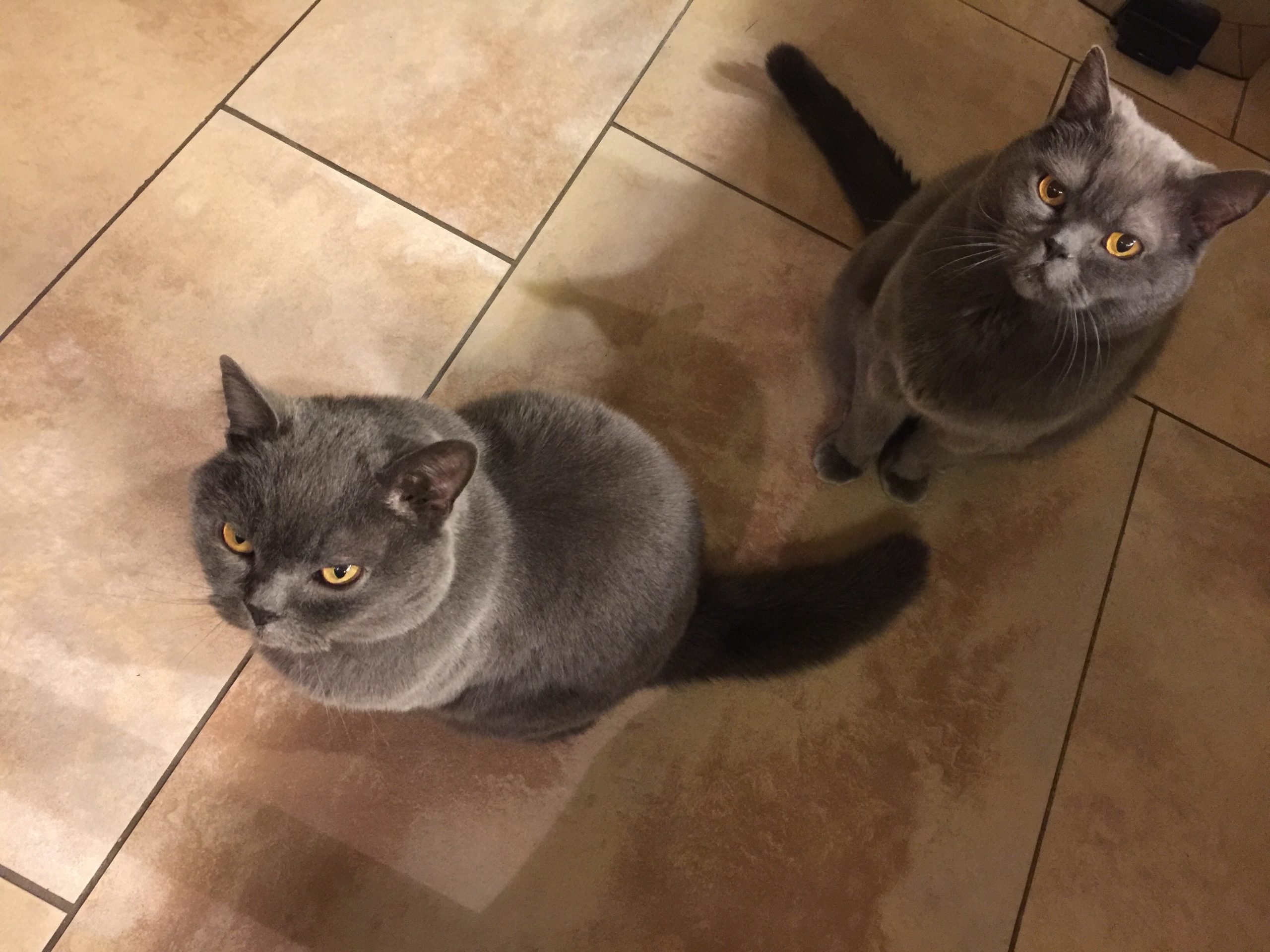 leave a message
0845 860 0065