About Jay
Hi, I'm Jacqueline (Jay for short), a successful professional with a tonne of prior experience on trusted house sitters exchange sites and many happy customers and pets. I provide reliable, friendly & trusted house sitting and pet care for UK home owners who love to travel or have second homes abroad.
I'm so glad you found me, because I know how hard it is to find just the right person to care for your home and beloved pets whilst you're away. And that's exactly why I've branched out with a paid service, because I gather it's a bit hit & miss using agencies or free sitters, so rest assured now I have your back.
Don't just take my word for it, read all these written client reviews too! 
I pride myself on providing a high standard of service for prestige, high-end properties and cosy cottages – especially slightly more remote country homes whose owners are looking for a long term house sitter to keep the property secure and well-maintained.
If you have pets who will stay home while you're away, I'm committed to making sure they are happy and safe from the start to finish of your trip.
I'm native English (and Dutch bilingual so I may speak double dutch from time to time!) I'm a single, dependable and quiet professional who has been successfully housesitting in the UK for many years.
Being my own boss, working (mostly) from home, means I'm very flexible with how I spend my days. So house & pet sitting combines well with my love of countryside and animal company, be it work, walks, reading, movies and cooking. Because I'm a total homebody, the arrangement suits both of us!
I have my own house in south Leicestershire that I co-own with my ex (we still get on really well and are good friends) so I use that as a base and family home. With grown up children and parents in their 80s, I don't want to put down hard roots again yet until I decide on best location going forward.
Most rentals don't allow pets, so with housesitting I'm able to enjoy other peoples! I love the company of dogs, cats, small animals and so far they all seem to love me. It's a great way to enjoy pets without actually owning any – for now anyhow 🙂
I've completed over 30 successful sits for clients to date, mostly long term 1-6 months, some of whom are repeat stays – I used to be on Trusted House Sitters and House Sitters UK so I know the good stories and the horror stories of people's experiences with free "holiday" sitters.
Over the last couple of years, I've looked after many beautiful homes in fabulous locations and gorgeously adorable pets from cats to dogs all shapes, sizes and ages plus a few unusual small animals like chinchillas and koi fish. 
So I definitely have a load of experience with all kinds of animals, and being on exchange sites, I've had to pass all the proper background checks.
I'm a very clean, tidy and reliable person to take of your home. I'm a non-smoker and energy efficient – I recycle, I switch the lights off if not necessary, and I always remember to lock doors and windows. I make sure furniture and surfaces are carefully looked after, carpets vacuumed and floors cleaned as appropriate.
I'm also quite adept at fixing things if the need arises. I'm smart and resourceful, so if a home or pet emergency crops up, I have a good head on my shoulders. I'm also connected to 24/7 Vet Advice Line.
Feel free to check me out. My full name and title is Dr Jacqueline Allyson Dempster – quite a mouthful eh! I tend to trade on Jay Allyson now, but certainly go google me on either or both. I run a business consulting practice and online education academy, working mostly from home these days. You can find me on LinkedIn, Facebook, Instagram and Twitter.
If you're looking for reassurance please do check the reviews as I think a continuous stream of positive comments and repeat sits speaks volumes. I know any of my home owners would be happy to speak to you on the phone if you wanted a verbal reference too.
Use the menu at the top or the links here to find out what's included in my services and fees, plus a lovely gallery of gorgeous happy pets to whom I'm now officially 'Aunty Jay'! I've also put together a comprehensive set of frequently asked questions (FAQs) I hope you'll find useful.
When you've digested the pros and cons, I trust you'll understand there are many benefits and few risks to choosing me over a housesit exchange site or agency.
Jay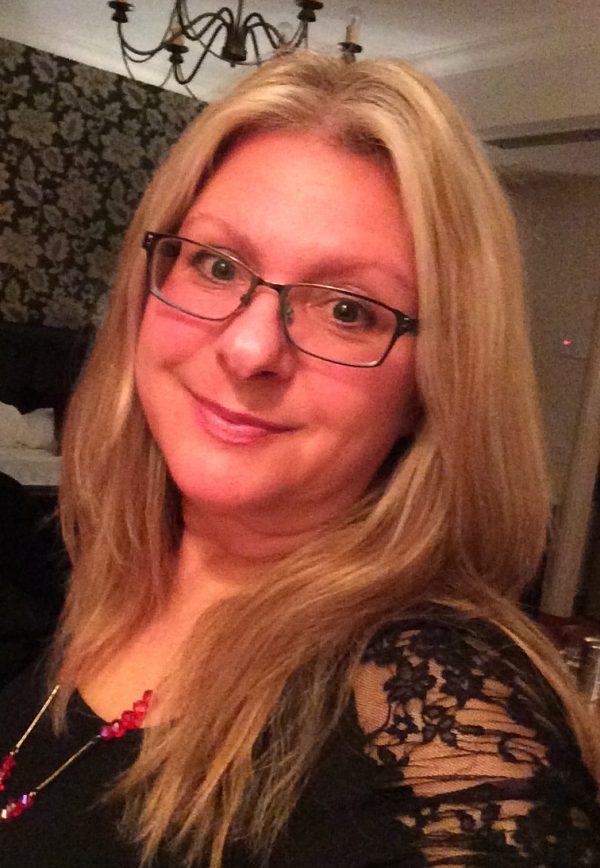 5+ Years Experience & 25+ positive 5-star reviews on Trusted House Sitters
CATS
I adore cats and love caring for them and having them around. Can't resist a bit of fuss and cuddling them if they like that. They always seem to take to me, sometimes at the surprise of their owners who say they're nervous of new people!

I've always had cats in the house from a child and when I had my own place. My two cats lived to ripe old ages (17 and 22!) despite being quite poorly in their latter years, one with cancer and the other with kidney disease.

So I have plenty of skills in administering medicines by mouth or injection, sub-cutaneous fluid drips, clearing up mess etc (oh the joy!)
DOGS
I have good experience caring for dogs. I love walks into town, parks or across the fields, so dog walking is a treat for both parties, especially if they have good recall off-lead and are sociable with other dogs. I also have a car travel mat & lead and a 4×4 for those trips further afield. 

As every hound is so different, I'd want to get clear guidance from you on their personality, special needs, any particular behaviours out and about, and just general daily habits and preferences. I'm very confident with looking after one small to medium sized dog, but I have not yet done a sit for two or more dogs or a very large dog.

Having said that I've looked after labradoodles and a border collie both which were actually more large than medium, but such soft natured, biddable dogs, so I'm very comfortable looking after those kinds of breeds.
SMALL MAMMALS
I have experience looking after small house pets as my son had two hamsters – very different characters they were too! One of my THS sits on here was for a lovely little chinchilla, so I'm familiar with unique needs and quirky behaviour!
FISH
I used to keep both pond fish and tropical fish so I know the do's and don'ts there. One house sit (and a repeat last summer) has a large 'wild' garden pond with various aquatic creatures who all survived in my care despite 2018 being a ridiculously dry summer. I've looked after tropical fish on two house sits now too and am now adept at stress-free tank cleaning!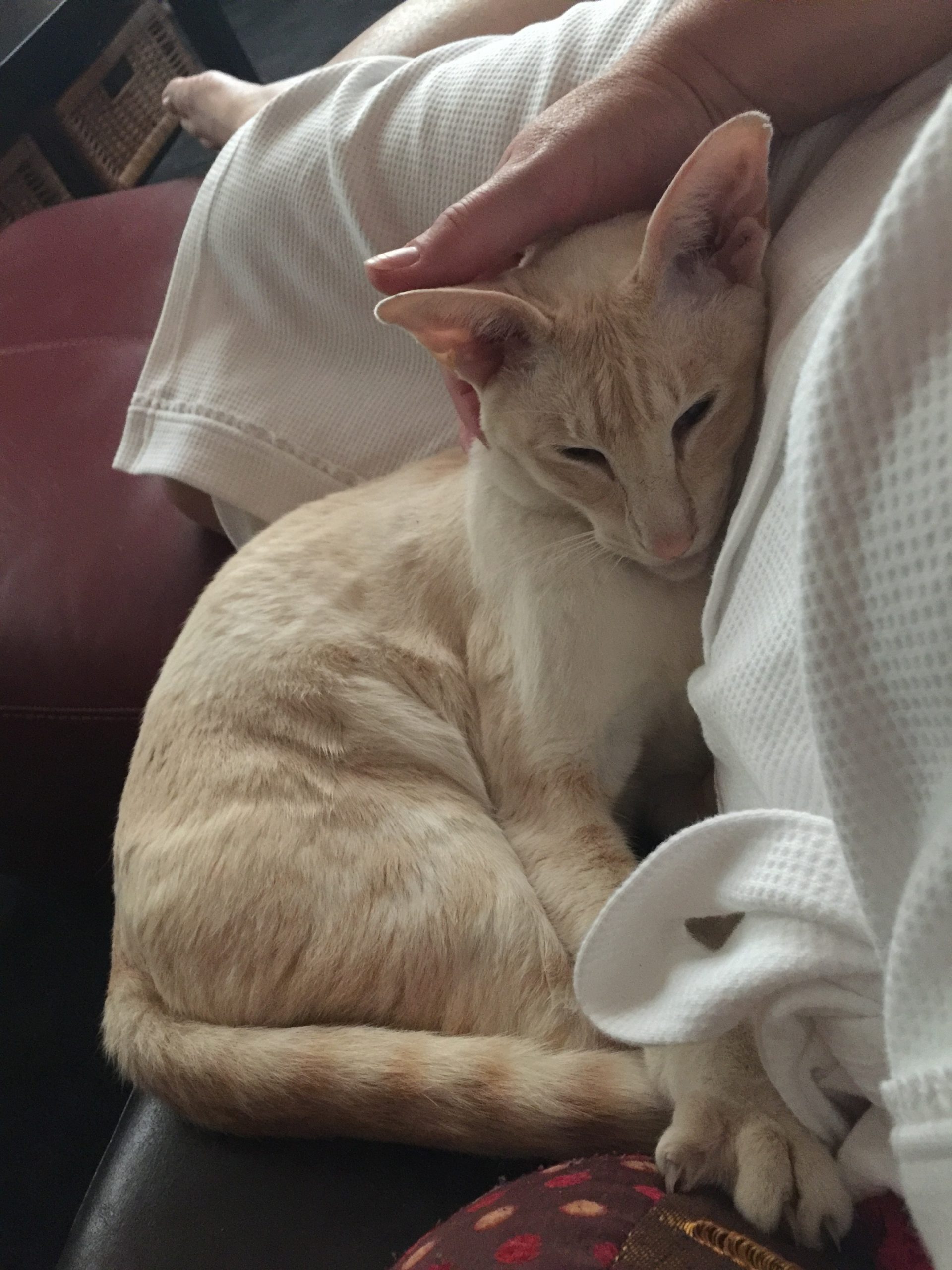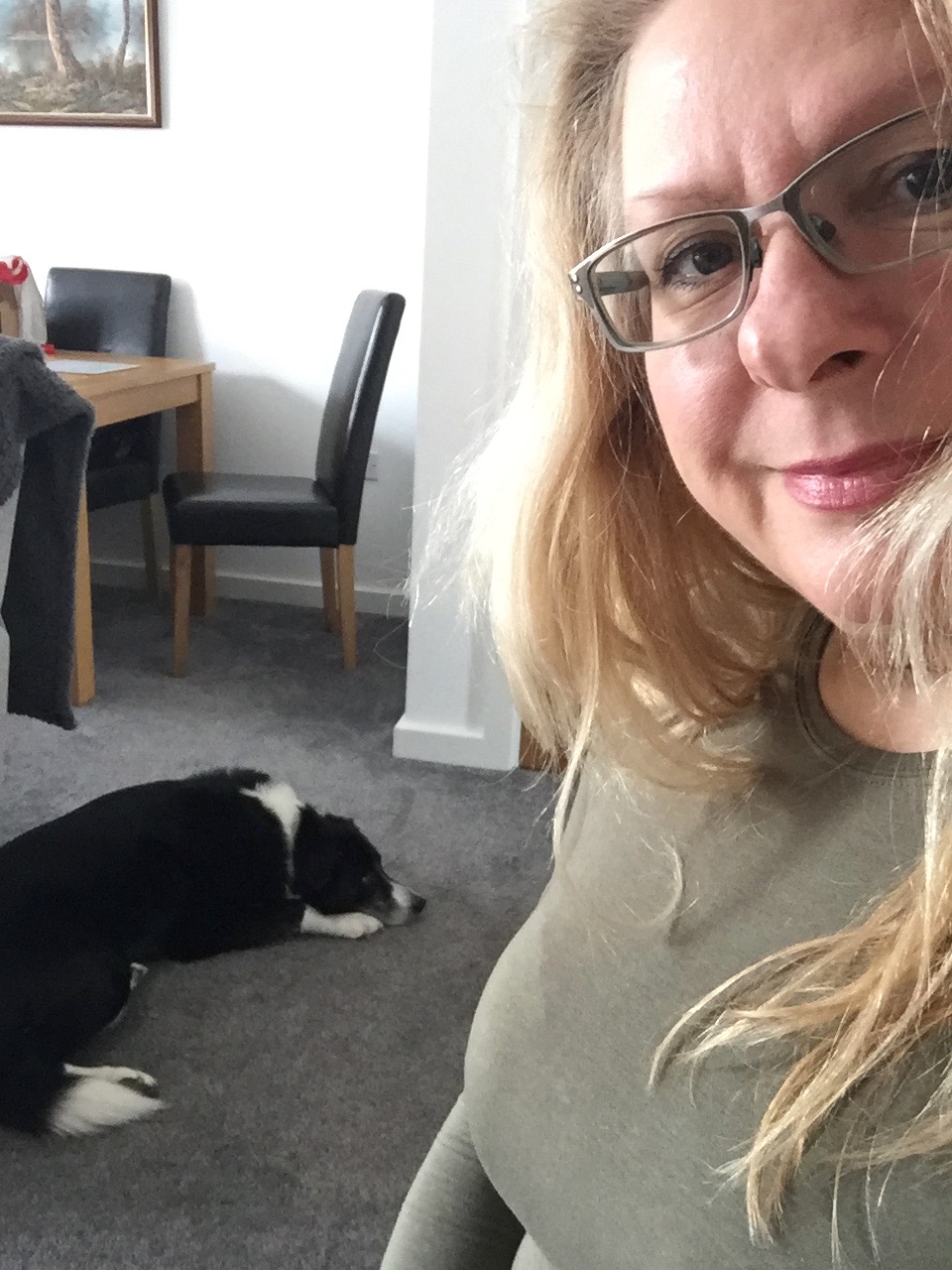 Arrange a home meet & greet
FOR LONG TERM SITS OF ONE MONTH OR MORE, OBVIOUSLY WE'RE GOING TO WANT TO CHECK EACH OTHER OUT …
We start with a quick chat on the phone. If dates are a fit and we like the sound of each other, next step is to arrange a visit at your home so I can meet you, your other half and family as appropriate, and of course most important of all,  your besties – the furry ones that is 🙂
After that, you'll know if you feel comfortable & confident making a booking with me and we can go over any questions you may have along the way. I don't use a booking system, because this meet up is so vital to everything working out.
So leave me a message below to make first contact and get the ball rolling.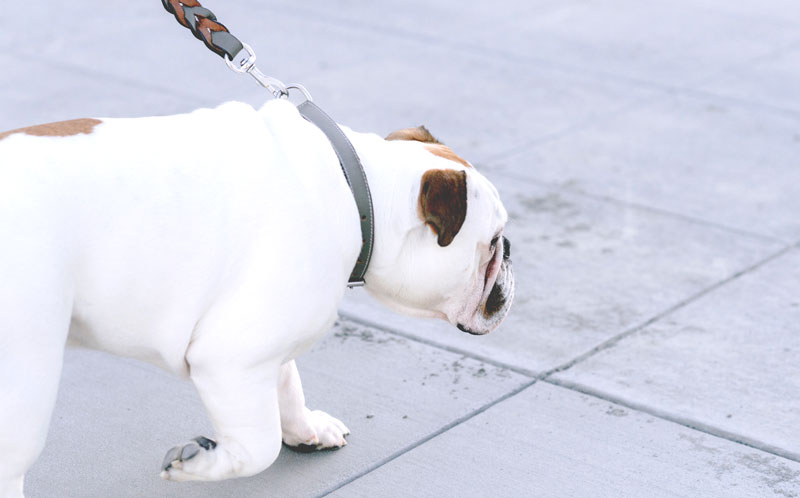 Leave me a message
0845 860 0065