UK House Sitting Prices
Fair fees and no hidden charges
My UK house sitting prices are based on providing you with a high-calibre service and prior meet-and-greet in your home, so you can go away worry-free knowing your home and pets are in great hands.
Every clients' needs are different – some sits will require more time & energy than others so is priced according to the work & responsibilities involved. 
But we both know, choosing a sitter is definitely not just about price. It's about peace of mind especially where beloved pets are involved.
DAILY RATES
Fees are £25 – £75 per 24h/overnight – average is £295 per week – and is determined by:
1. The size of the house and garden, the level of upkeep/care, security needs, help to neighbours, etc
2. The number and type of animals, medical interventions required, level of supervision, play and walks needed,  and
3. The length of stay.
By way of examples:
A long-term sits of 3+ months will attract a lower fee than sits of a few weeks.
Dogs generally require more time/work than cats, so the fee tends to be higher.
A large property requires more care/upkeep than a smaller property (unless you have cleaners and gardeners coming in).
Pets that require injections or oral /ear medication need more skills, supervision and closer health monitoring. 
What you get for your daily fee is outlined on the Services page and to help you make an informed decision I've provided a few pros and cons of the three main options for pet care in the FAQs. Hopefully this helps you see what you're paying for in terms of value for money, reliability, 24/7 care standards and peace of mind. Cancellation/refunds are also addressed in the FAQs.
HOME VISITS
I understand completely the questions and anxieties people have about house sitters – again see FAQs. And maybe you have friends telling you it's weird having a stranger come into your home. But years of successful house and pet sitting, and good experiences on both sides, we know this arrangement works if you do your due diligence.
While you can decide based on comparing UK house sitting prices, your choice of sitter is more likely to be based on how comfortable and confident you feel leaving your beloved pets and home in someone else's hands.
I prefer to schedule a visit with your sitter before confirming anything. As one client said, they booked me because "you seemed very normal" (compared to 'free' house sitters), and another because [the family] "we all immediately felt at ease with you" and I'm often told "he/she [the pet] doesn't usually go to new people!" and next thing they're nuzzling my hand or on my lap … that's peace of mind you're looking for, and we get that 🙂
And this 'meet and greet' and the degree of confidence it brings you is exactly why we don't use an automated online booking system, why I always call and have your assigned sitter visit you before anything is confirmed.
As the old adage says, you get what you pay for. At POM, we're reliable, friendly and provide a high standard of care for both your home and your pets, and I think that's worth a lot.
For most, this means you get reassurance. I want you to get to know me (and if not me personally, your assigned sitter) and vice versa. It's important you connect and will communicate well while you're away. It's a two-way street!
What you get is a highly professional yet amicable arrangement, not a 'hope and a prayer' you have with free sitters or even agencies where you only meet the sitter on the day they turn up (assuming they do!)
I've heard all the horror stories and avoiding all these bad scenarios is why people choose us, and are happy to pay for the privilege.
Oh, and because your sitter is typically a professional working from home rather than on holiday and out sightseeing like many of the sitters from the free house sitter sites, you'll know someone is at the property pretty much day and night – great for security and company for pets too 🙂
Please contact me to go through things, and I can give you a better idea of the daily rate for your home and pet(s). Once myself or your sitter has visited, I can confirm an exact fee.
NO HIDDEN EXTRAS
With Peace of Mind, there are no hidden extra charges  – so our UK house sitting prices give you even more peace of mind 🙂 For each sit, what we quote is what you'll pay. But with us, you get a lot of benefits most agencies charge extra for…
The agreed fee includes a pre-confirmation visit (usually involves at least half a day of my time), professional indemnity / personal liability insurance, and travel expenses to/from your property.

Unlike agencies, we do not charge you for the sitter's own food and drink (really, why would we?!!) Just let them know before you go if any fresh food needs eating up or garden fruit, veggies or herbs they can use. ALL cupboard food that is in date will be left for your return.

Any additional expenses incurred are simply those you would pay yourself ordinarily should you be home, such as for pet food (if too little stock is provided), veterinary services, emergency call outs (such as for plumbing, electric or gas problems), bespoke garden work, or other services to be agreed prior to confirming the sit.

If you would like your sitter to get in food or other provisions for when you get back home or organise a supermarket delivery, just let them know within at least 3 days of your return date.

If you are delayed returning home, we do not charge up to one day over the agreed dates.

VAT is included.
If your return home is delayed unexpectedly, including due to Covid-19 restrictions, your sitter or myself will stay on if possible or help with any arrangements with friends, family or neighbours. If you decide to extend your trip and your sitter is able to stay on, this will require a new reservation and charges will apply.
If the whole booking needs to be cancelled or postponed, we keep your deposit on file and can work on a rebooking. If not rebooked within one year, you would lose your deposit.
All terms & conditions are laid out clearly in the Client Agreement that we will co-sign prior to confirming your booking.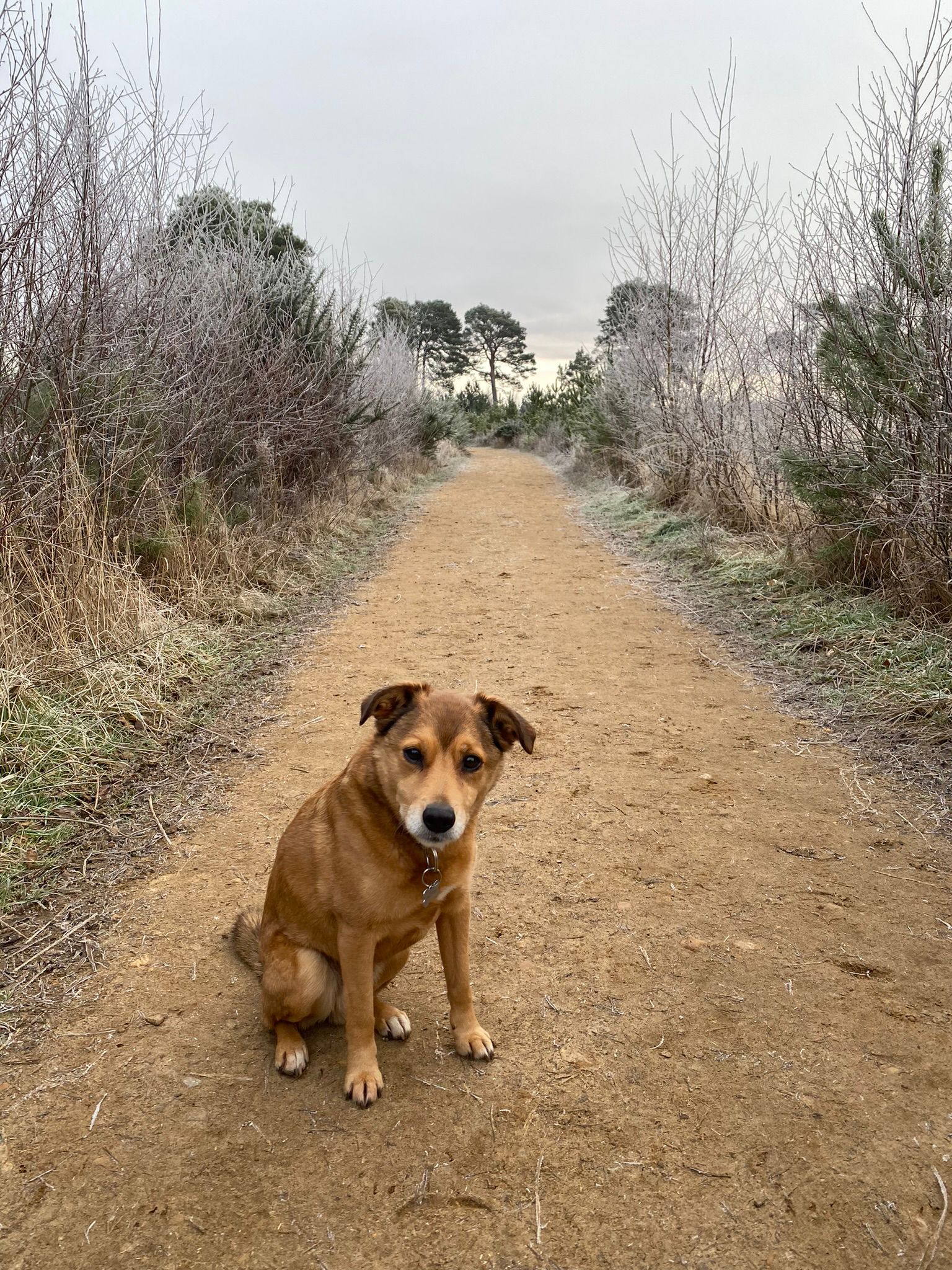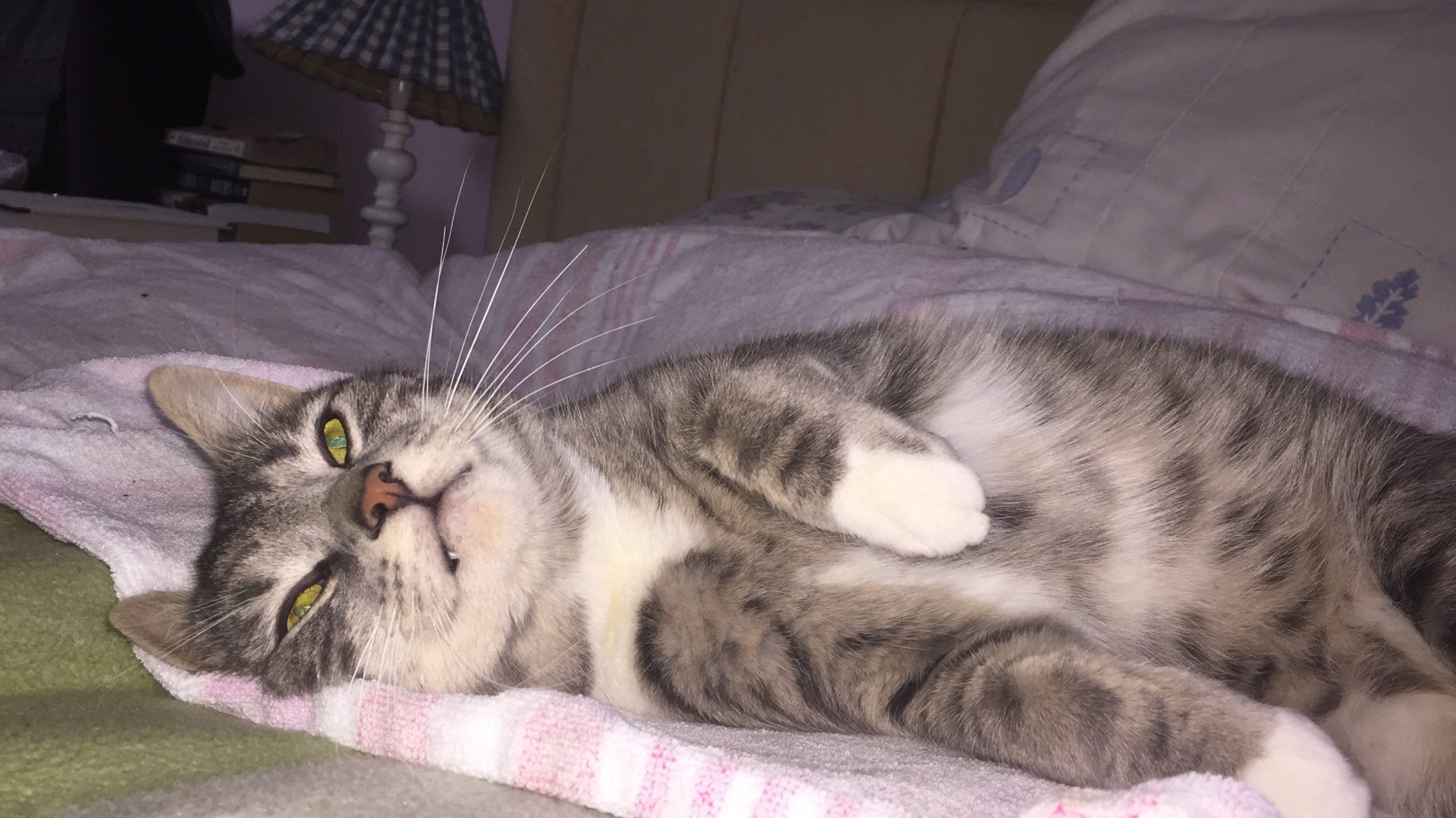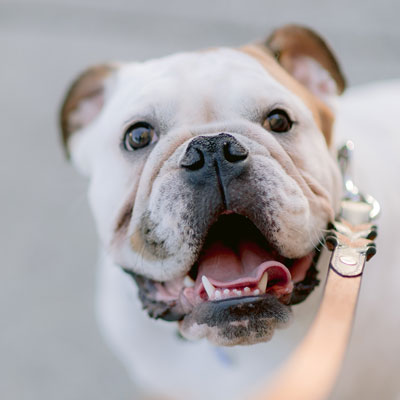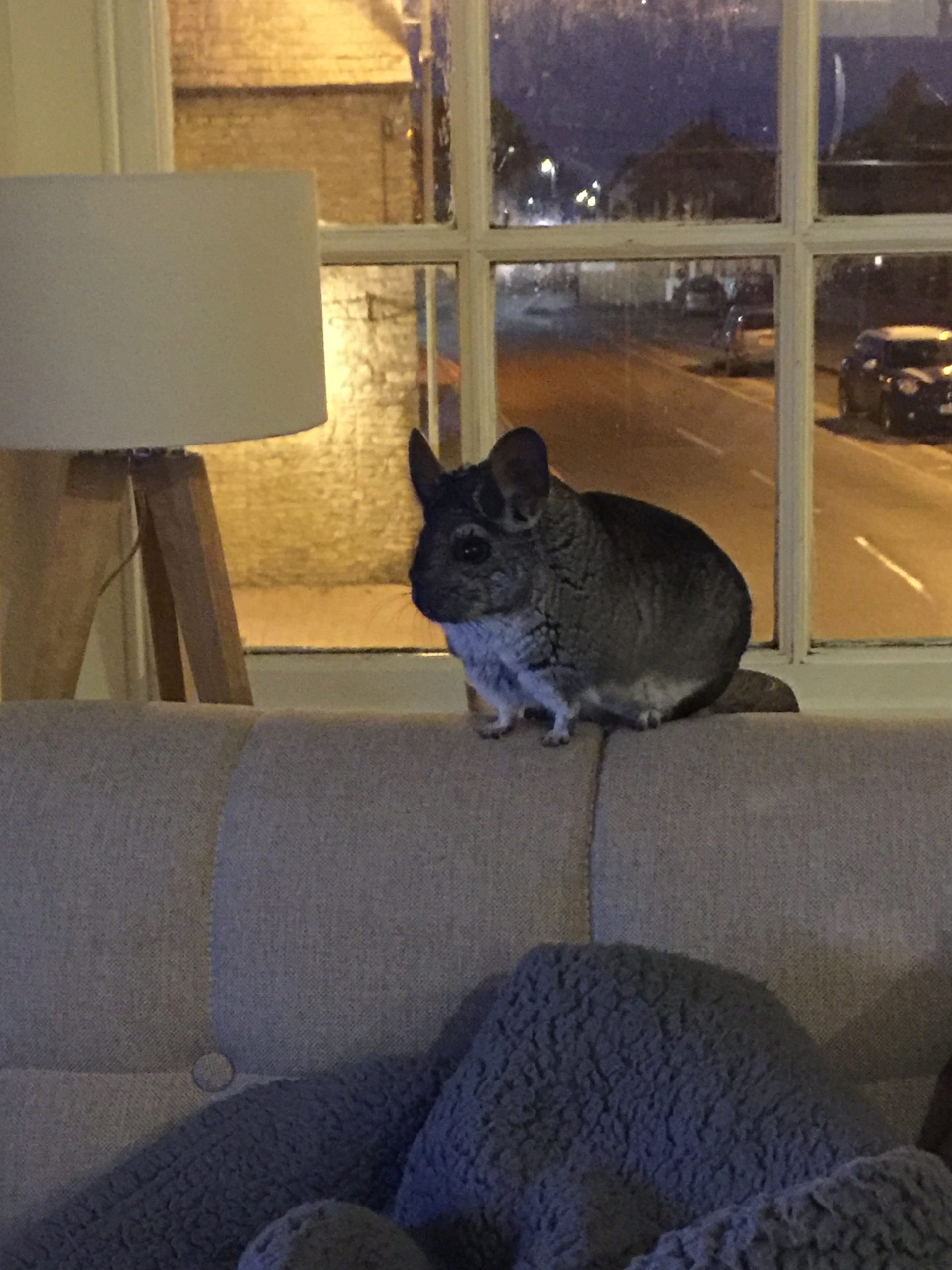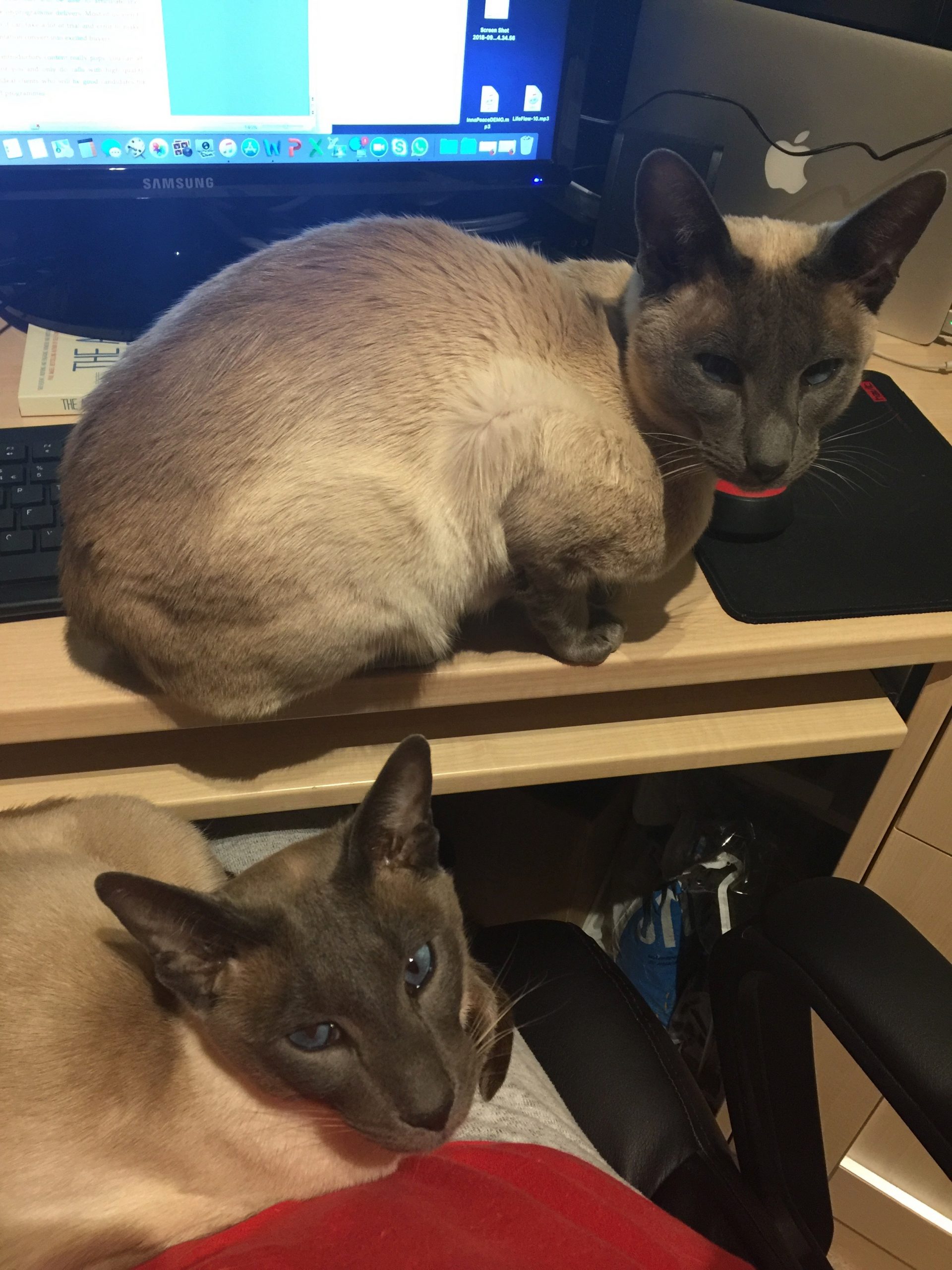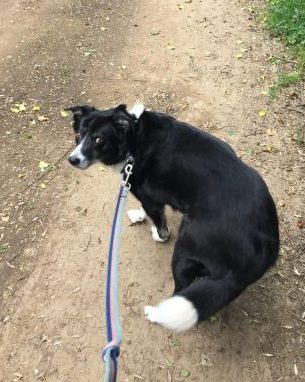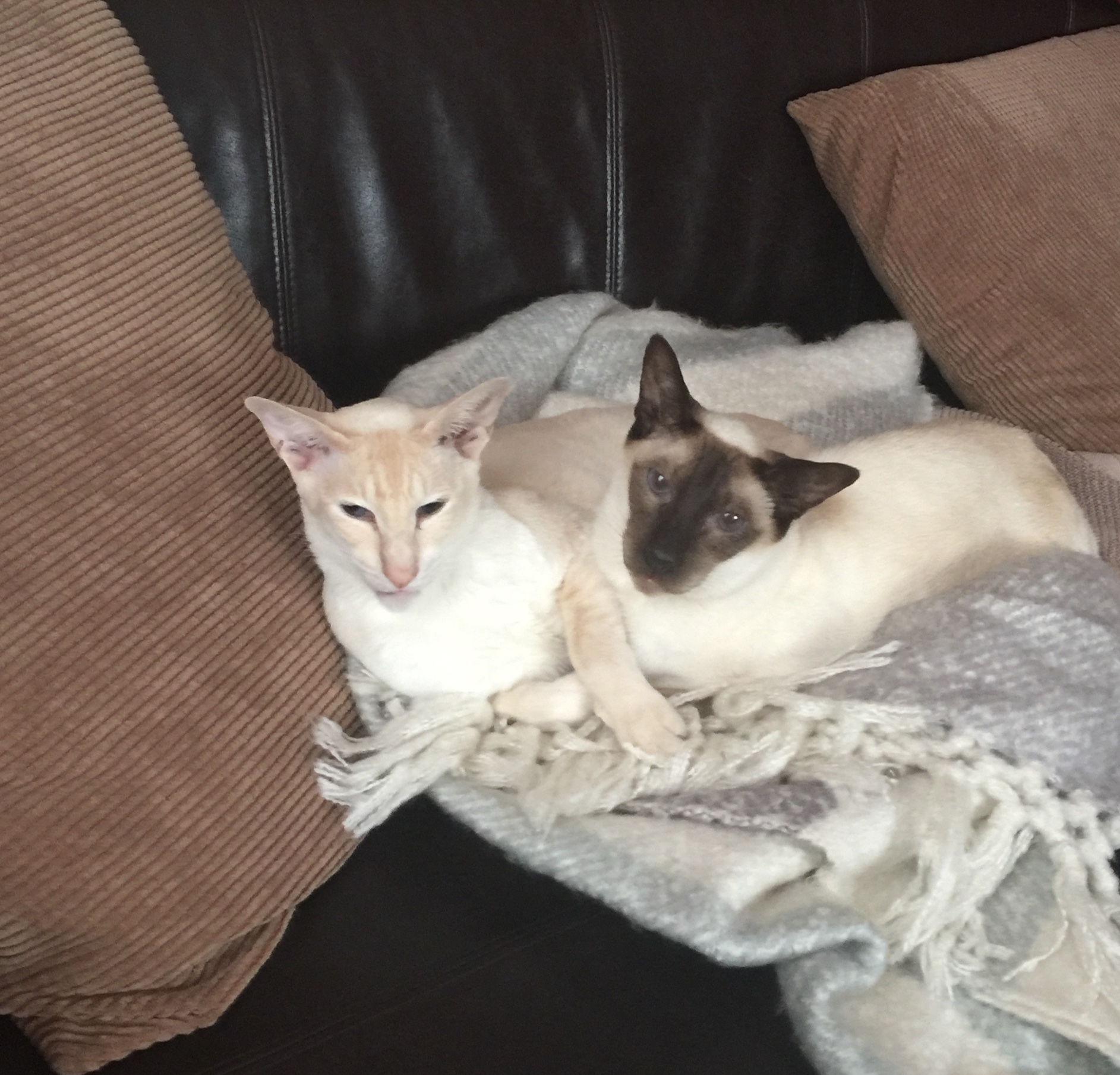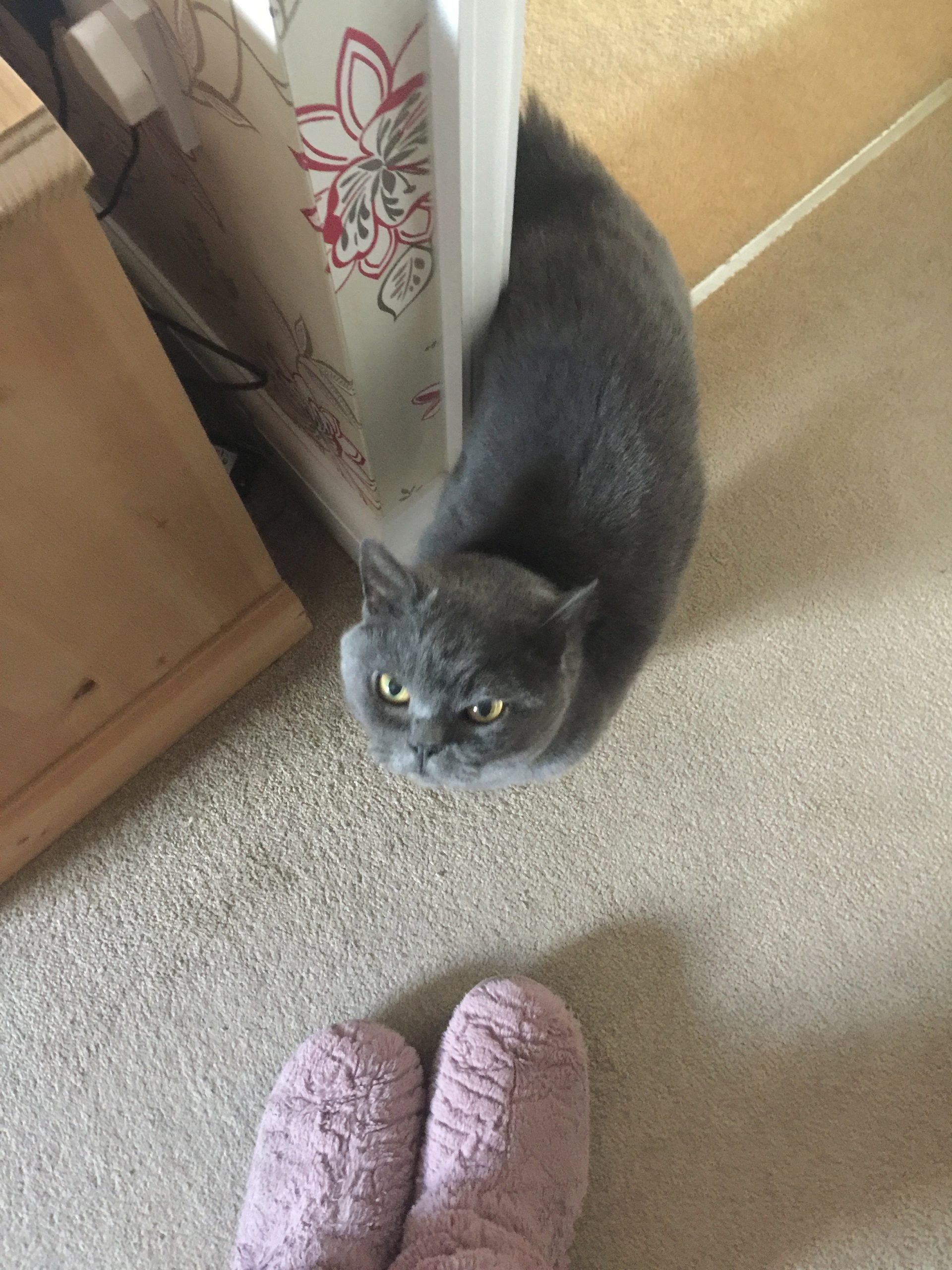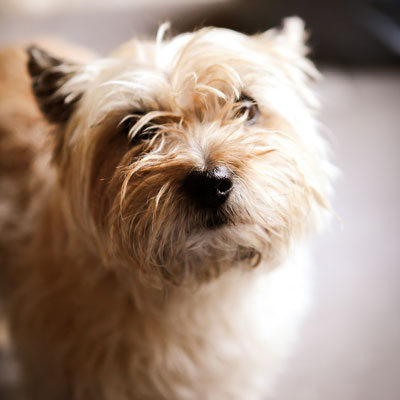 Ask for a Quote …
LEAVE A MESSAGE VIA TELEPHONE 0845 860 0065 OR FILL OUT THE FORM BELOW.