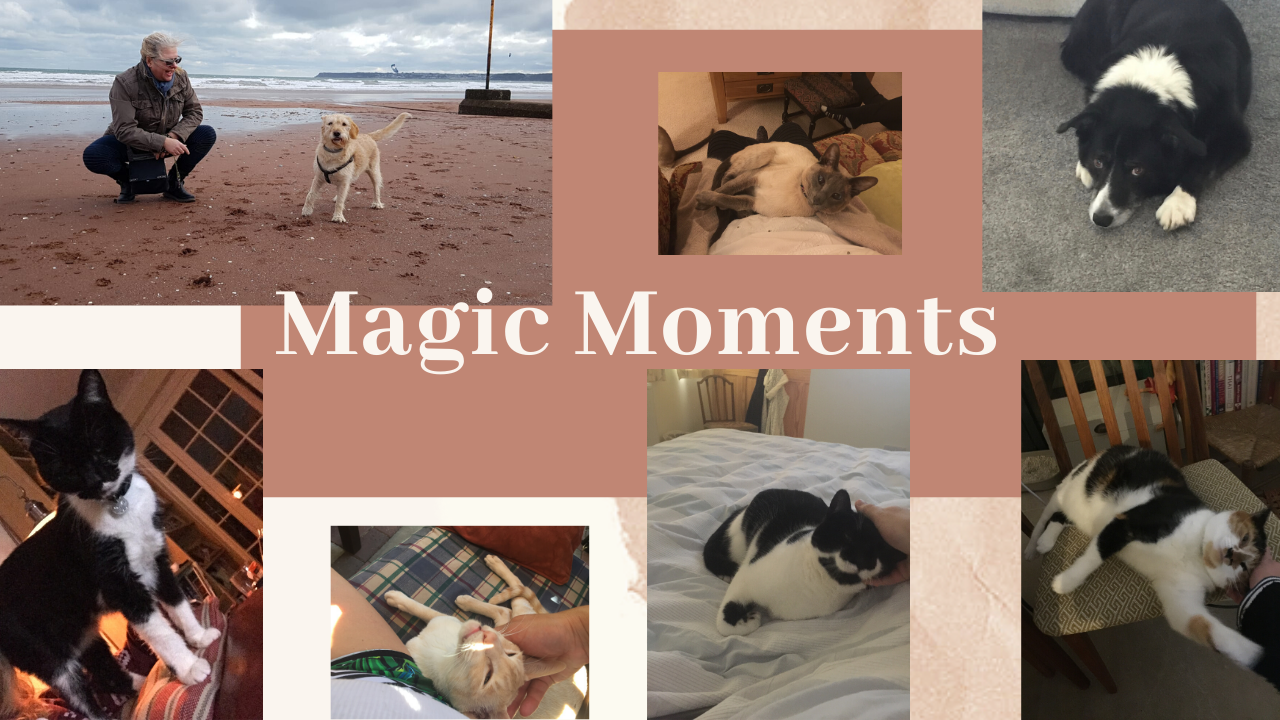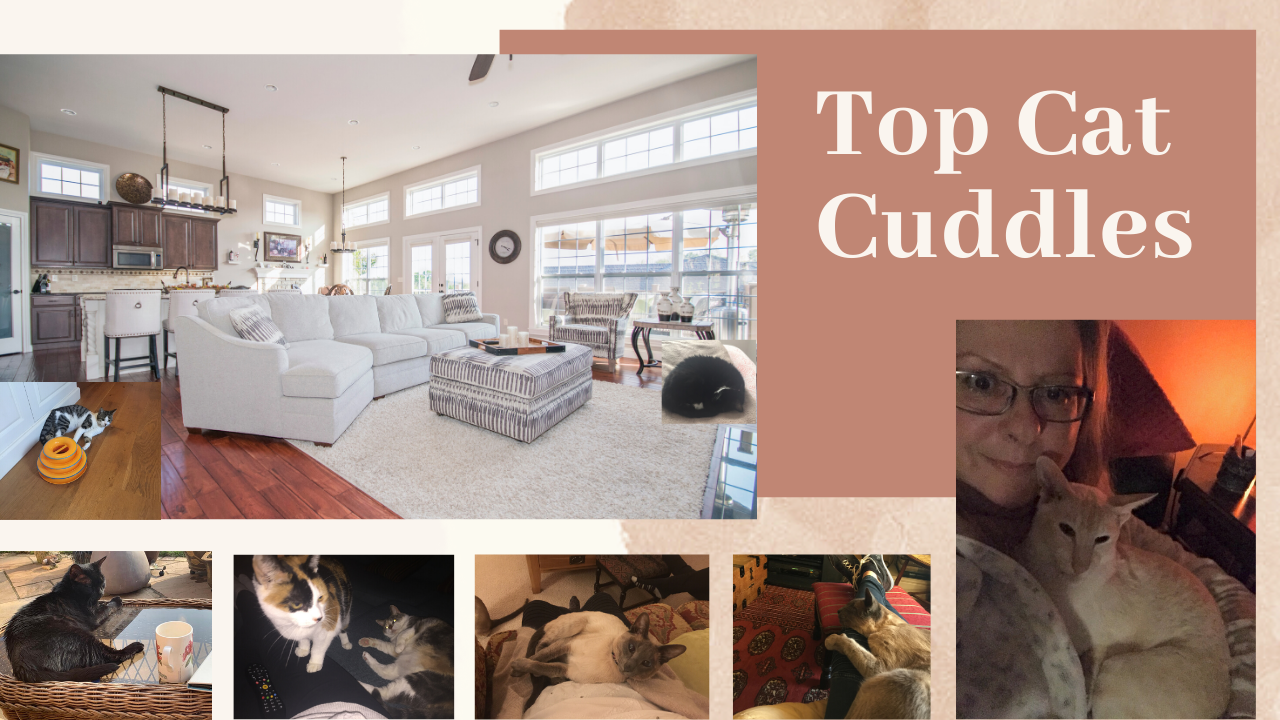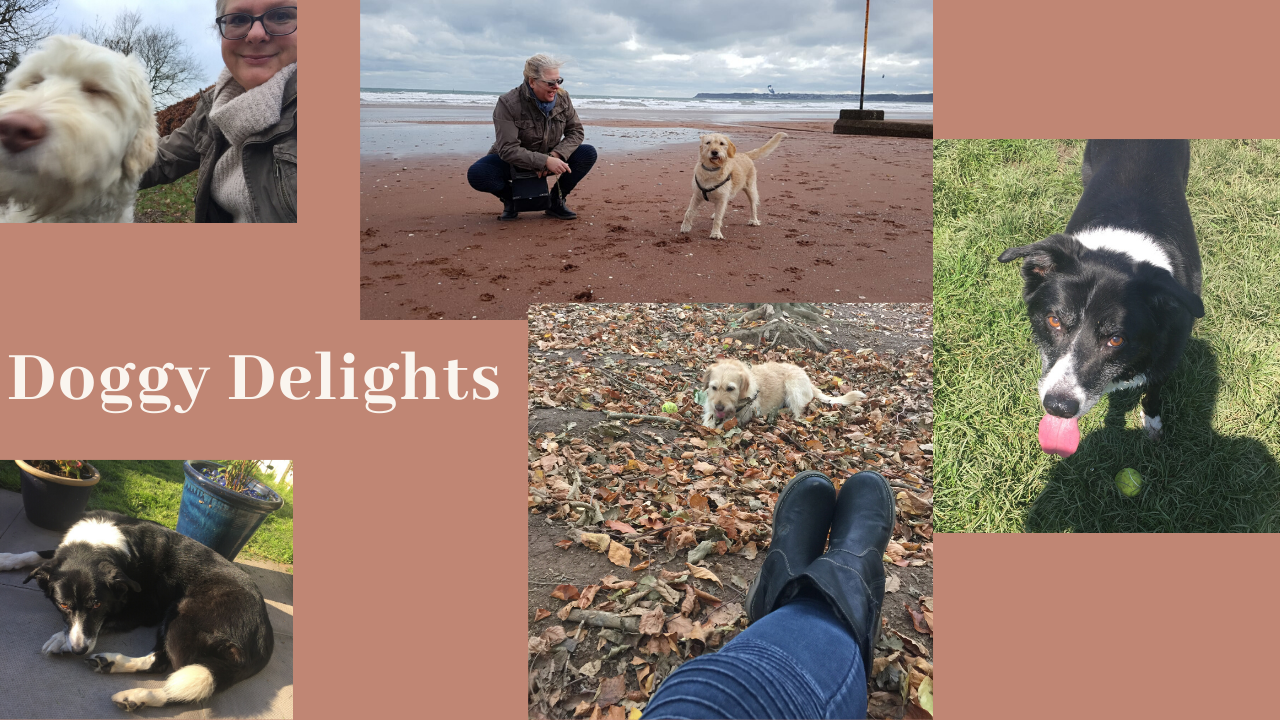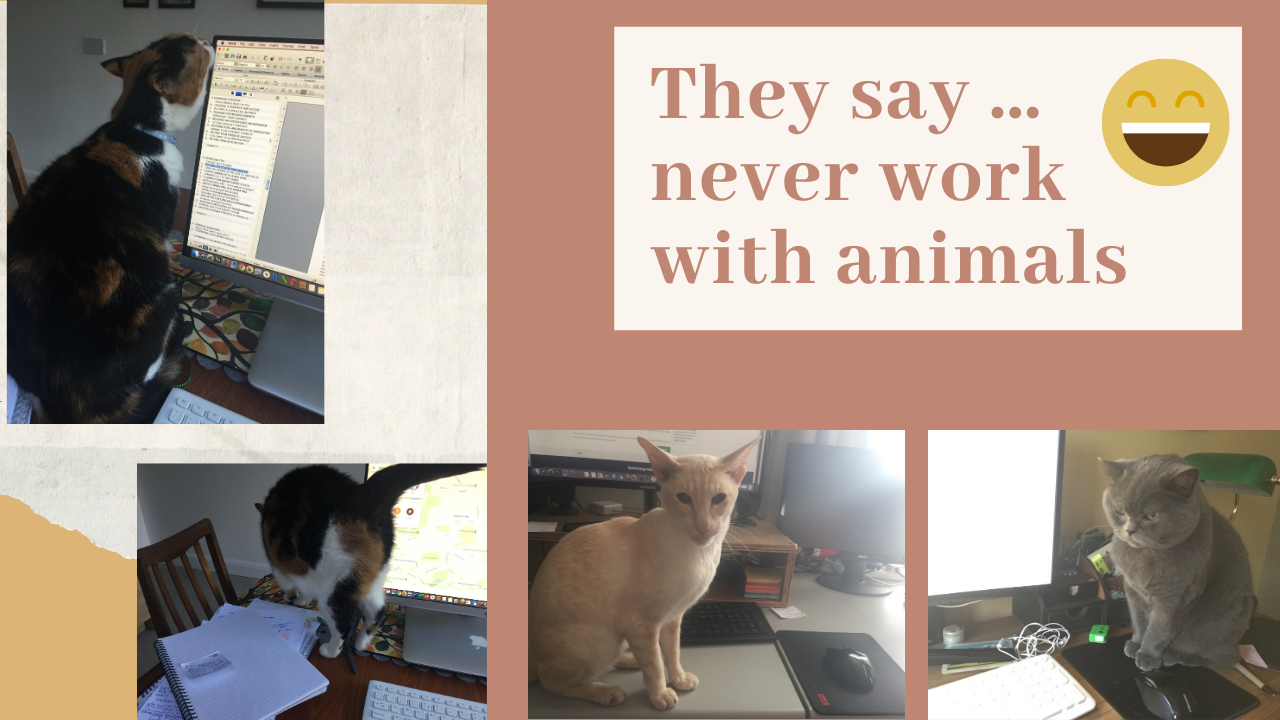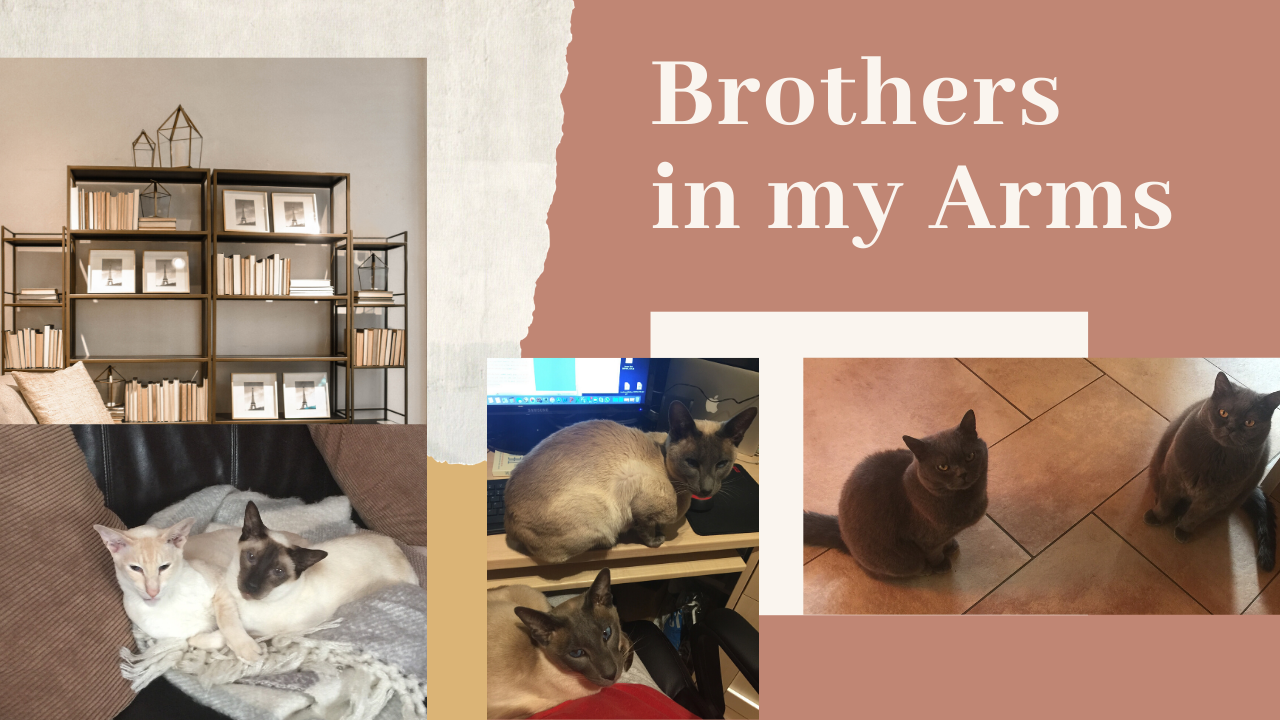 Why Choose Us?
With any UK pet sitting experiences, I believe a picture says a thousand words ... and my home owners LOVE that we keep in touch with them and send them snapshots of what their pets are up to!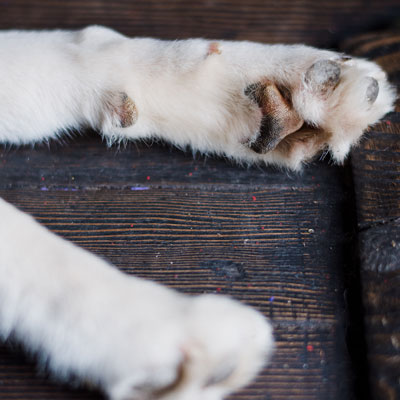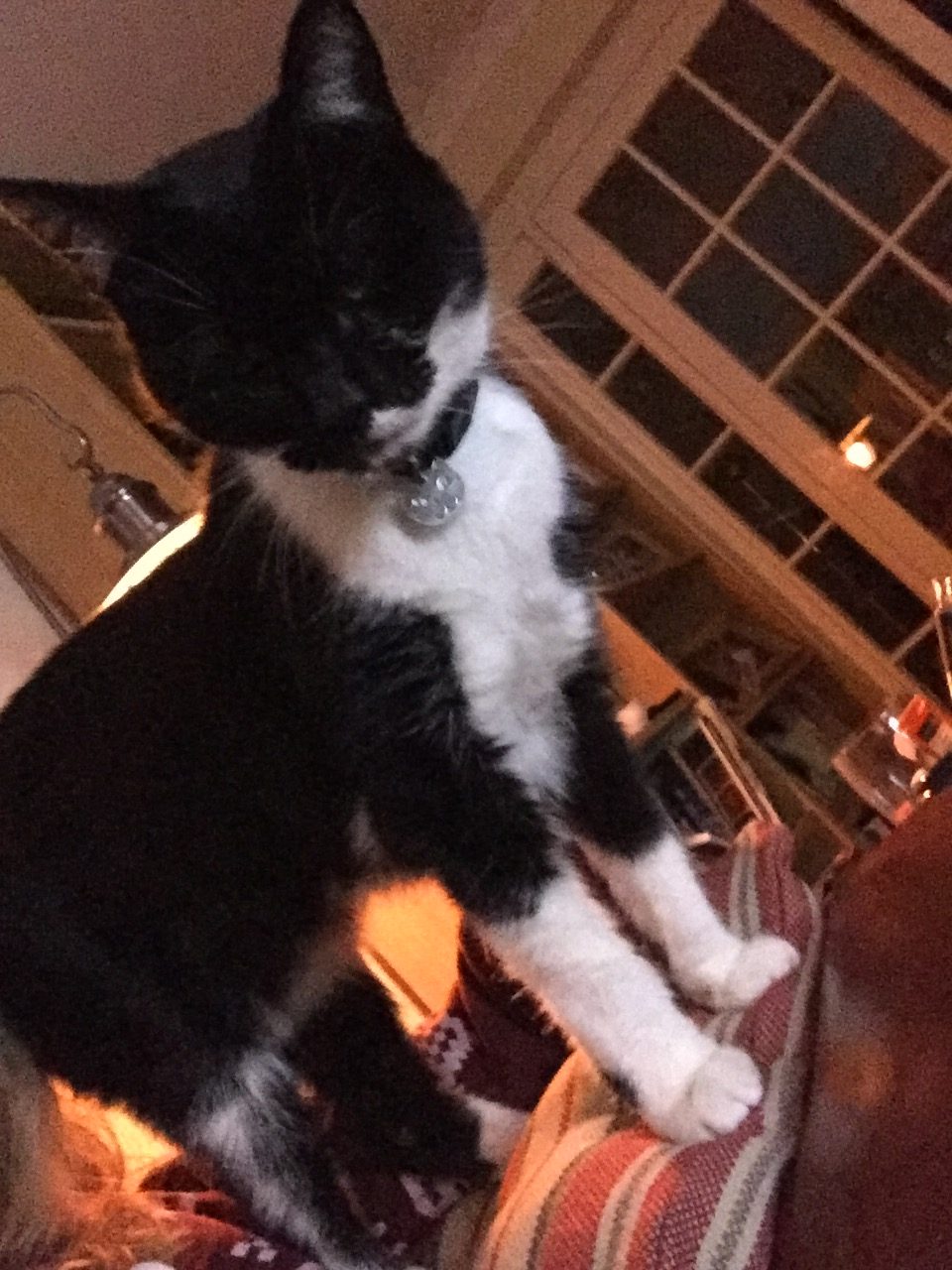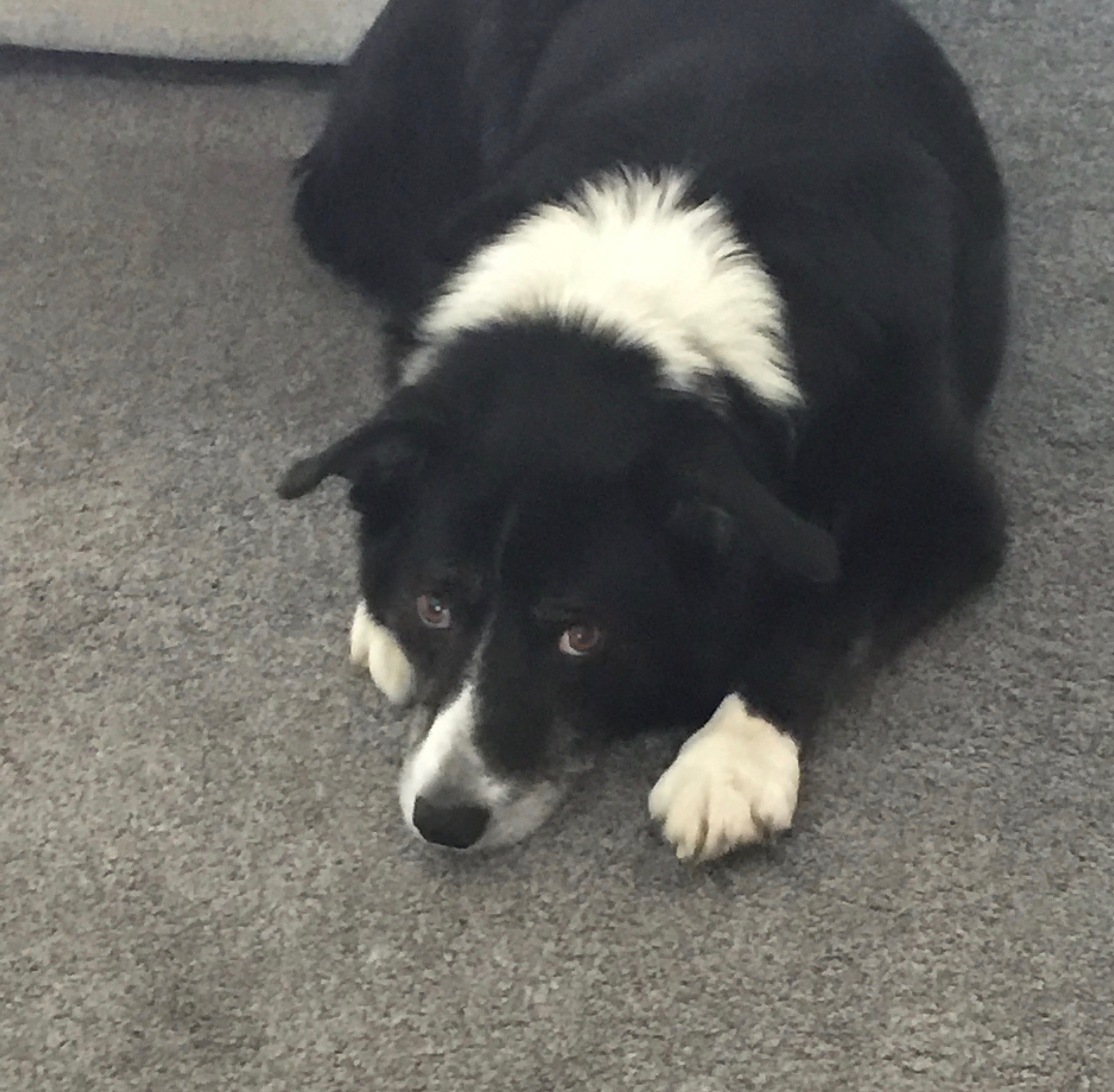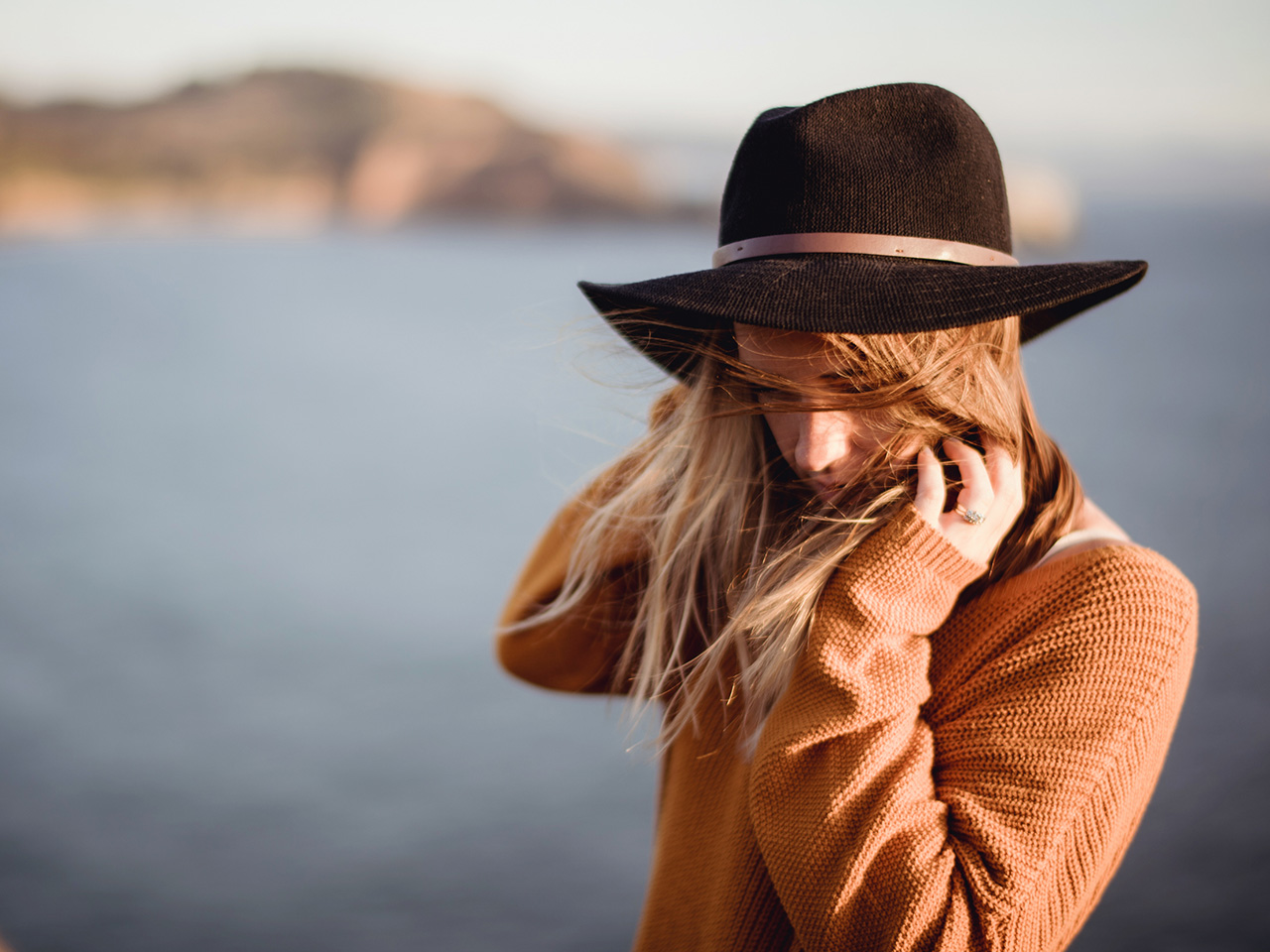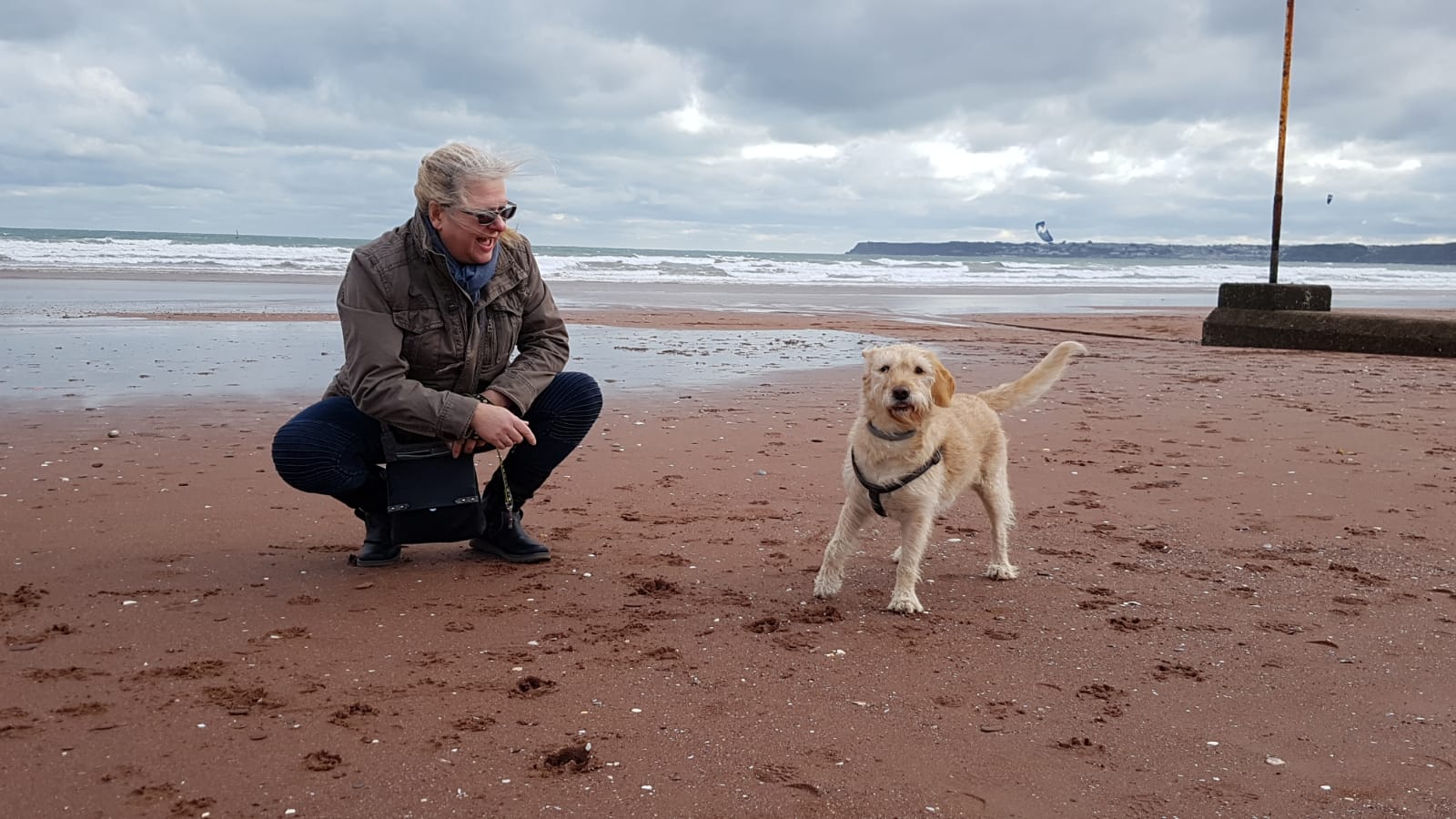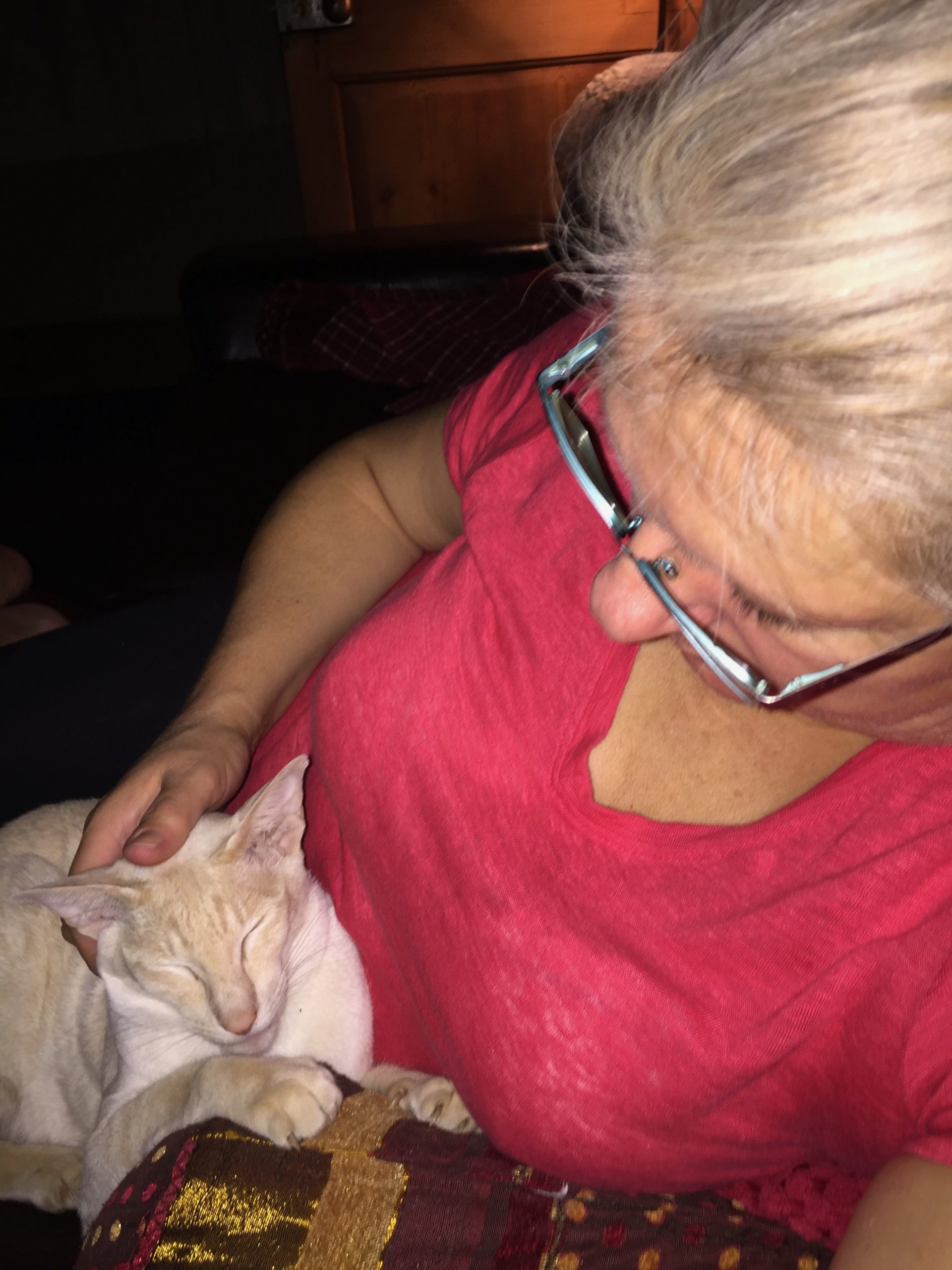 See what home owners
say about me …
After each visit, each client is asked to give a rating & feedback.
Spoiler alert… all reviews are 5-stars and highly positive 😀
(and no, I didn't only show you the good ones – these are ALL of them to date)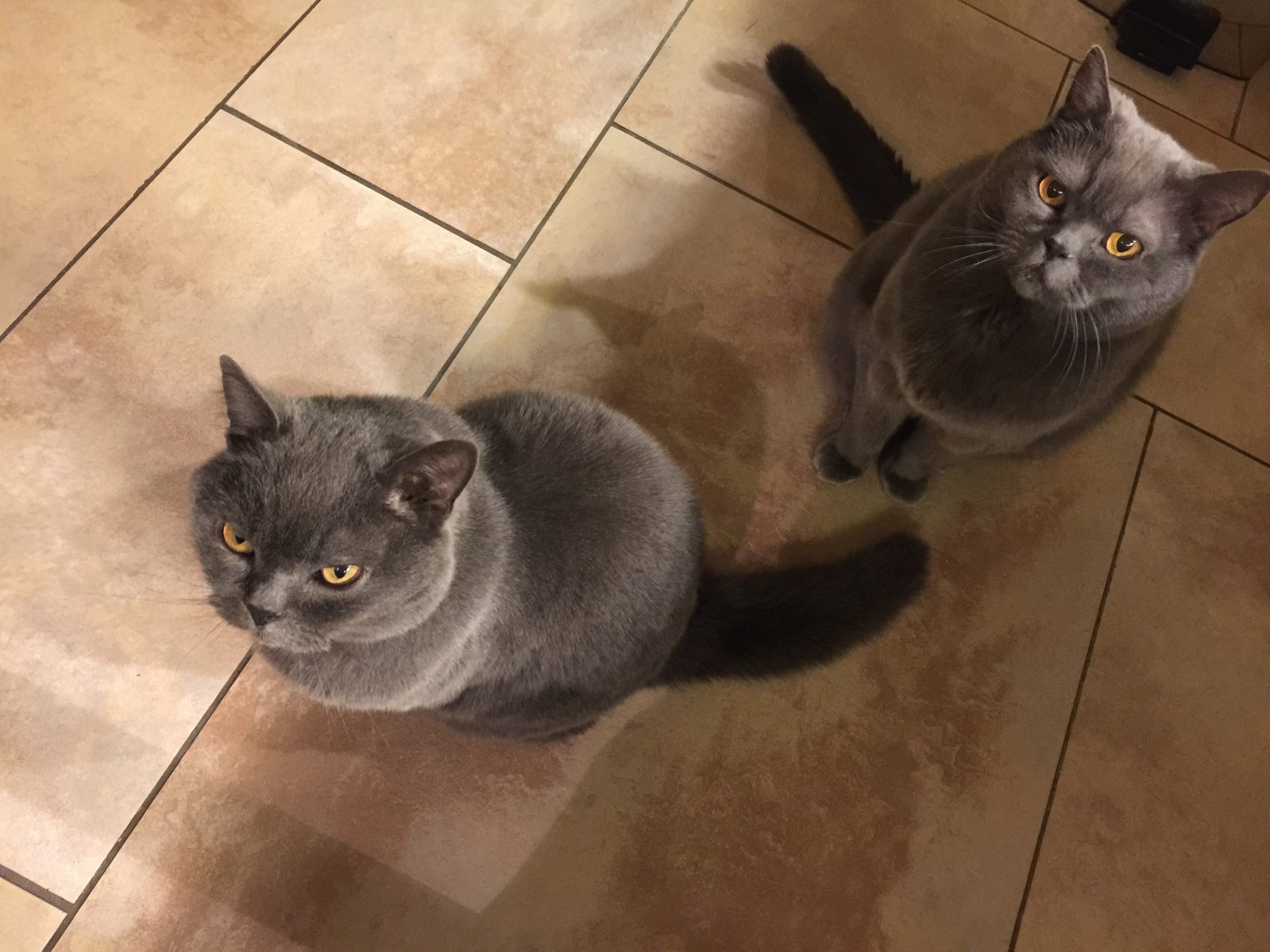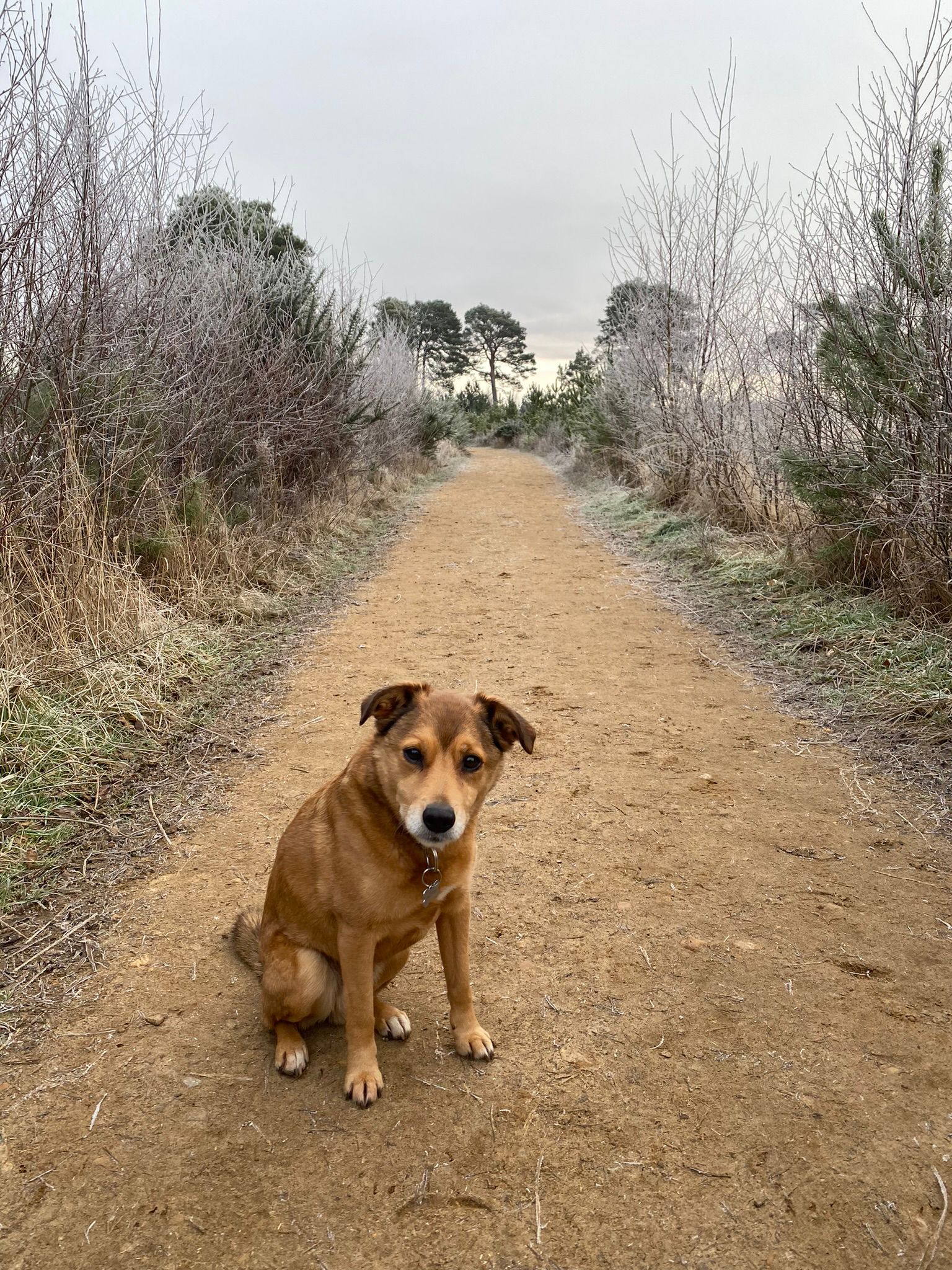 leave a message
0845 860 0065