Ask a Question or Enquire about Dates
Or you can leave a voice message on my answer service at 0845 8600065
Locations I can cover
The map below gives you an indication of my 'home' base (blue board pin) and the areas I can feasibly cover across the UK. The pins show house sits I've completed to date (green) and or booked (red). 
That's why I ask for your postcode when you make an enquiry as I need to know I can get from one sit to another as well as travel to family, friends and any work meetings in the Midlands and London areas.
If you want to learn more about my house sitting and pet care experience, please check out my About me page and browse through the Gallery and Reviews. What's included is explained on the pages for Services and Fees.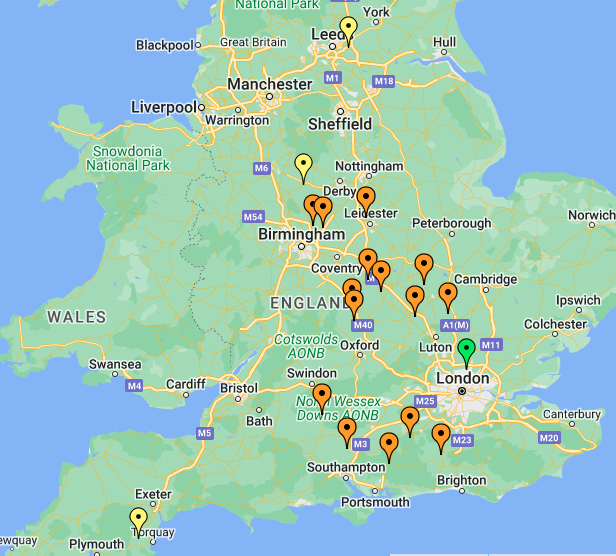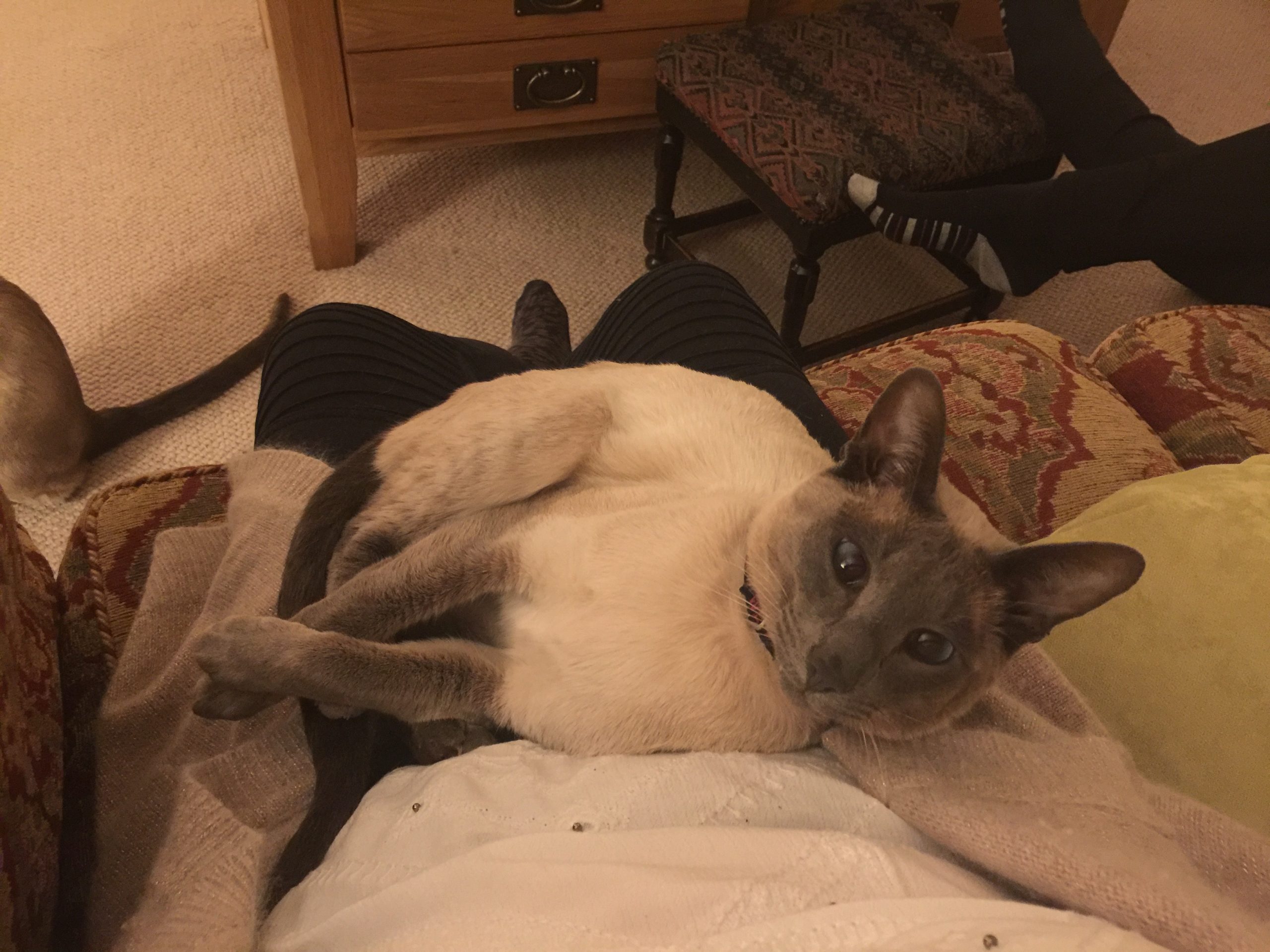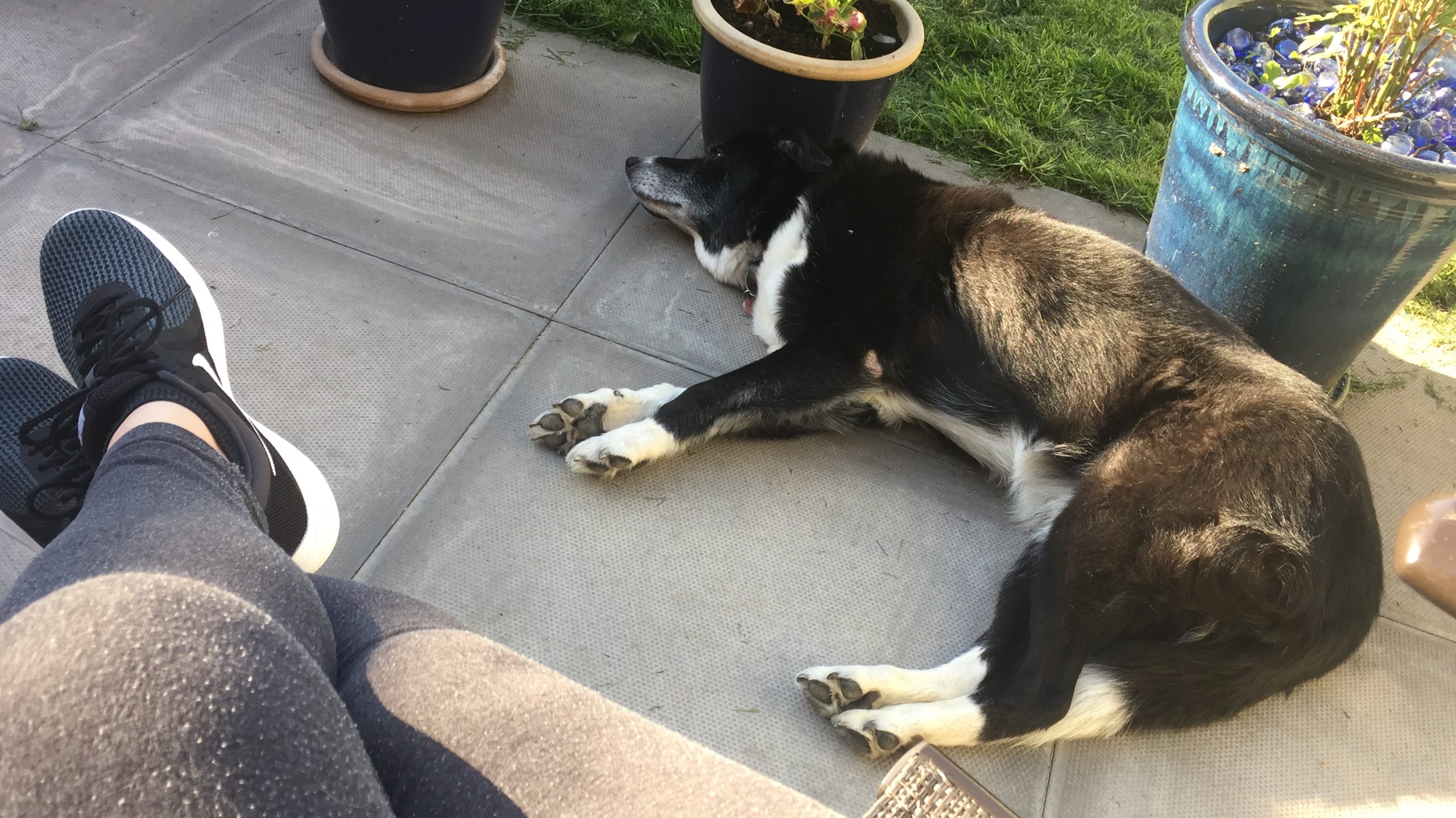 Jay 'in action' as a live-in pet sitter for UK homes – long term pet care for dogs, cats & other fur babies. Of course, there is also a good deal of more strenuous activity involved – dog walking & cat cuddling, cleaning & garden care 🙂